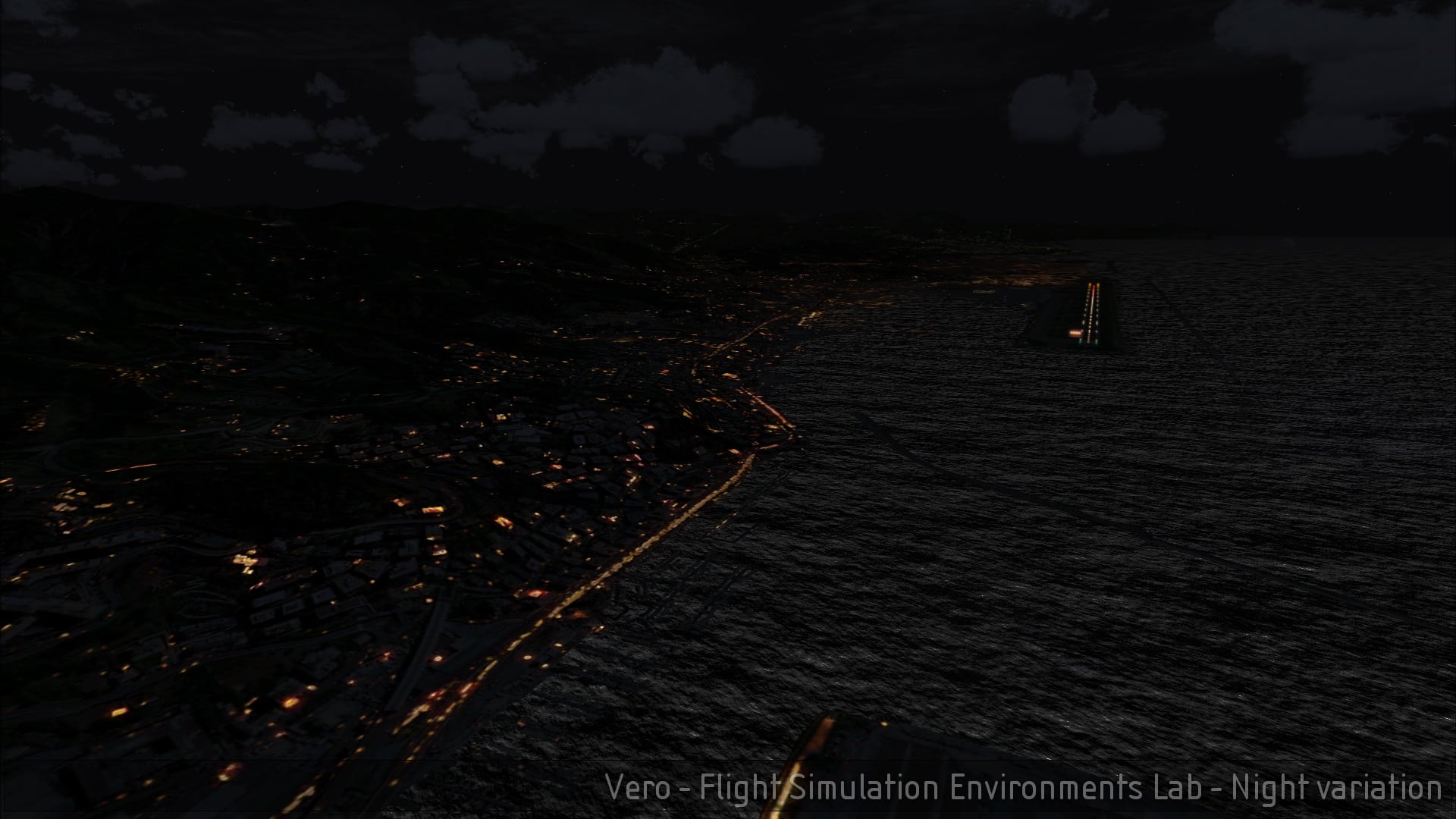 The definition of a "simulation" is to imitate something real. VERO ("real" in Italian) has just began producing what we believe to be one of the most significant developments in flight simulation for the years to come: photo-realistic sceneries of unprecedented detail.
They decided to start with photo-real ground textures to then start producing 3D environment like buildings and trees. It's a big project but they seem well skilled, organized and prepared to face all it takes to become an important name in the industry.
No more compromises here. We are talking about a great FSX enhancement as it will not be necessary to give up on snow coverage and seasonal variations, simulated by default in FSX. Here follow's an interview with Gabriele Cripezzi, founder and head developer at VERO.