Browsing: A2A Simulation
FSX
Have a look at A2A Simulations albums at Facebook. They're showing off their P-51 Civilian Mustang !
FSX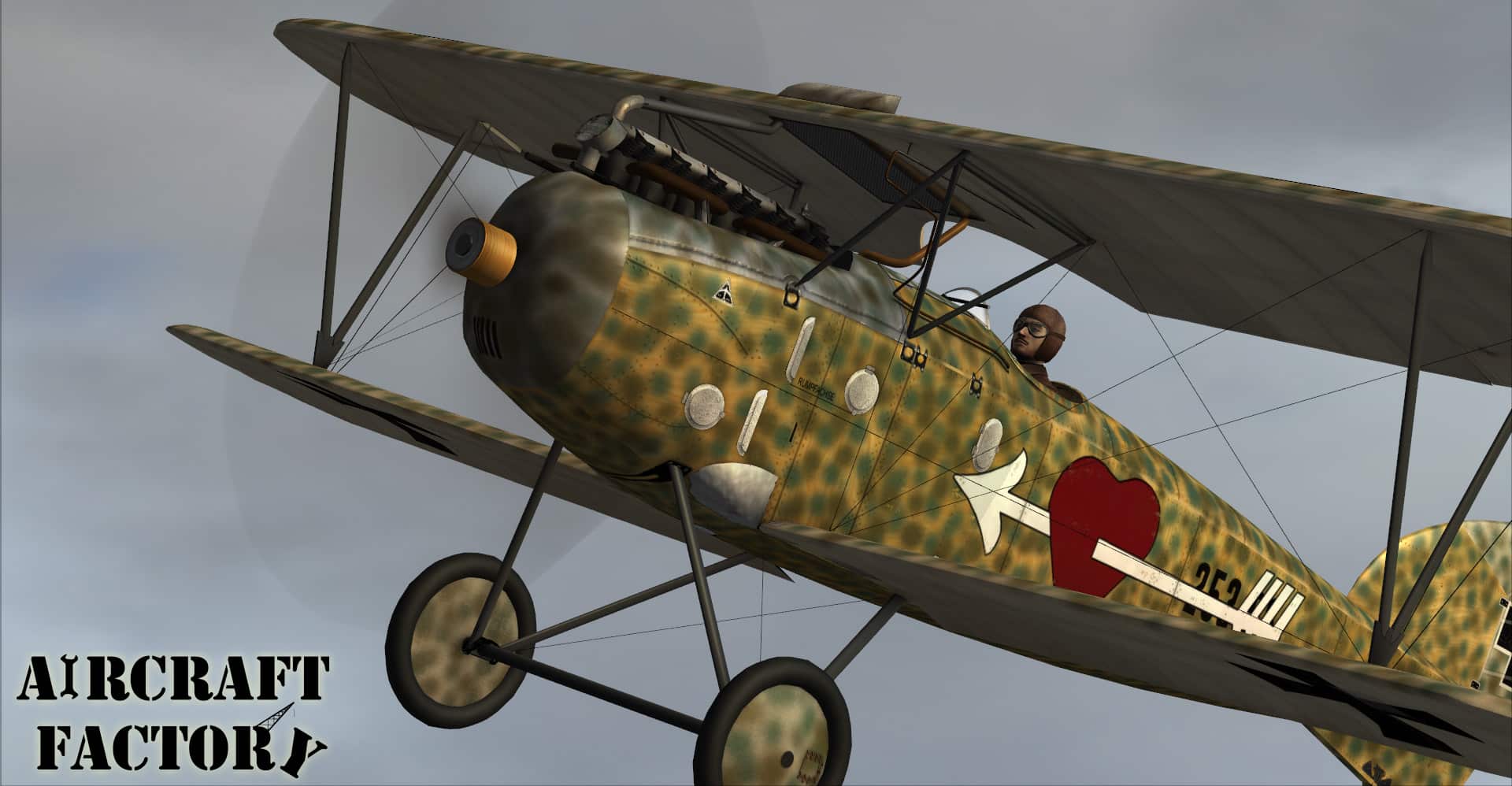 A team of designers dedicated months of work to reproduce an Albatros D.III model for FSX. It will be published under A2A Simulations "Aircraft Factory" label.
FSX
httpv://www.youtube.com/watch?v=iC95X8Zy__I&feature=player_embedded Here is the actual project under develpment at A2A Simulation workshop, based on the 377 Stratocruiser. And the features sound very interesting : many new sounds, live engineer, natural speech module, career, virtual flight attendant… Find out more details and manual download in their forum.