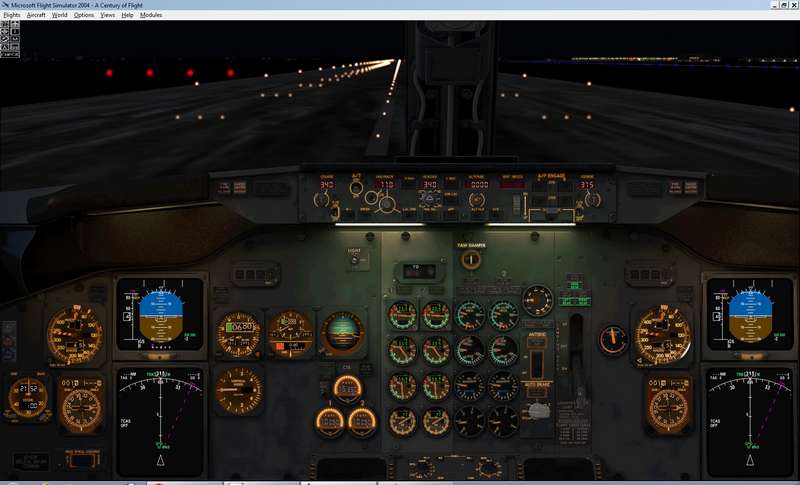 Users of FS2004 who are feeling left out by the fact that the recently released "EVOLUTION" expansion for the Feelthere/Wilco B737 Pilot in Command was released for FSX only might find this pack of interest.
If you already have the 737PIC package in and working in FS2004, the 737 EVO 2D Panel Upgrade brings most of the upgrades and additions of the Evolution package to your installation. As the name implies, however, it only updates the 2d panels, not the VC.
For a full listing of what is included and to purchase, visit the product page.