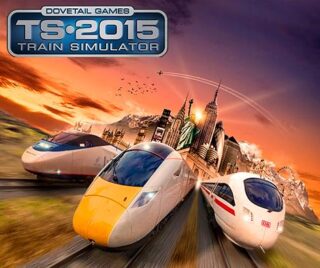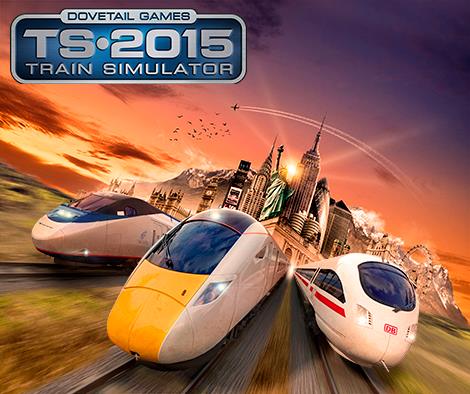 In the upcoming Train Simulator 2015, the simmers will be able to go to the Academy, to learn the basics or to improve their train driving skills.
The scenarios may start in rolling situation, and passengers trains can start or end a scenario when they are empty to simulate a real and complete driver daily duty. TS 2015 will also have a new weather system with 3D clouds.
Planned for release on September 18th 2014, the core game will be free to existing customers. For new comers, the included rolling stock and more detailed information can be found at Engine-driver blog.