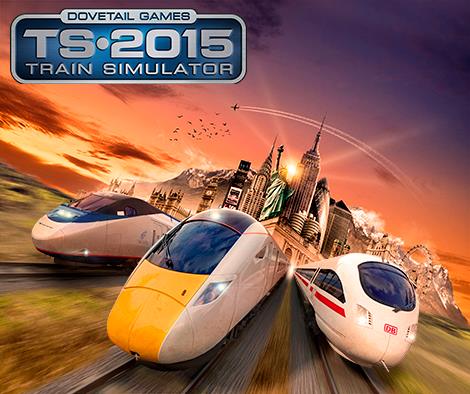 Dovetail Games will make possible to try a public Beta patch of Train Simulator 2015, for the volunteers via Steam platform.
This patch aims at fixing many bugs and crash issues that have been identified and resolved. A few enhancements are also included like sky rendering and some shaders.
A few days after the public Beta, it will be distributed to all TS 2015 users automatically.