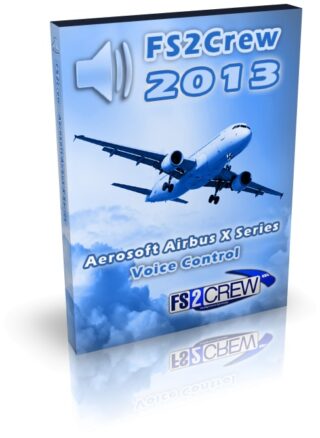 FS2Crew team is spreading the word about the updates for their PMDG 777 Edition and Airbus X both Voice and Button control editions.
For the Aerosoft Airbus X, FS2Crew edition is already available in version 2.2 to support all their variants A318/319/320/321.
For the PMDG 777, FS2Crew update 1.1 is not ready yet but it should be next week.