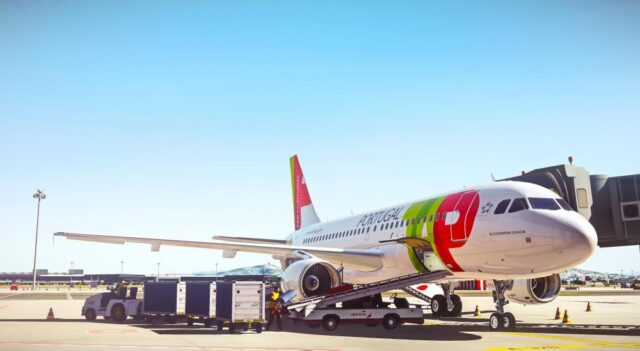 There's a very informative post to find at Flight Sim Labs forum to sum up their projects status, some positive changes to come and the content of upcoming updates. In just a few words :
A319-X Non-Disclosure Agreement of beta testers is lifted, many details and screenshots will become public now.
The A320-X update content has been detailed.
The copyright protection and setup process for legitimate customers will be easier
FSLSpotlights will become a donationware tool even for use with other third party aircraft.
Concorde X and A321-X are confirmed again for P3D4 including the latest sound design technology developed for the A320 and A319.