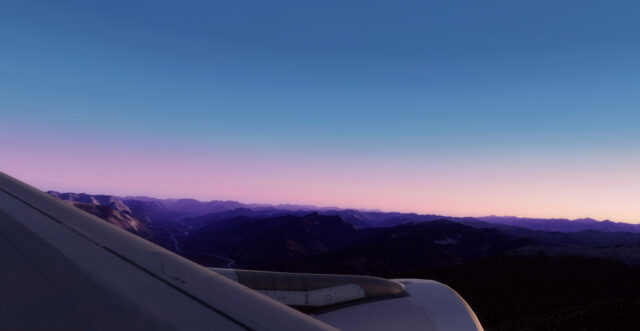 SIMBITWORLD – A PILOT'S LIFE : Pilot career software for FSX/P3D with pilot salary, job market, real flight schedules generator, flight logging and landing rate recorder.
KINGS SCENERIES – CANCUN AND RIVIERA MAYA MEXICO MEGA SCENERY FSX : Bundle of 9 airports, 1 aircraft carrier and 1 heliport in Mexico, with buildings and surroundings.
PERFECT FLIGHT PROJECT – FSX MISSIONS ALITALIA B747-400 FSX P3D : missions and sounds player
SKYSIM STUDIO – COLD WINTER ATMOSPHERE PACK P3DV4 : Sky textures and shaders for winter season in P3D4.
FSXCENERY – ZKPY SUNAN PYONGYANG INTERNATIONAL AIRPORT FSX P3D : Capital city airport of North Korea.
AFS-DESIGN – BOEING 787 DREAMLINER V2 FSX-STEAM : 787 pack for FSX:SE only.