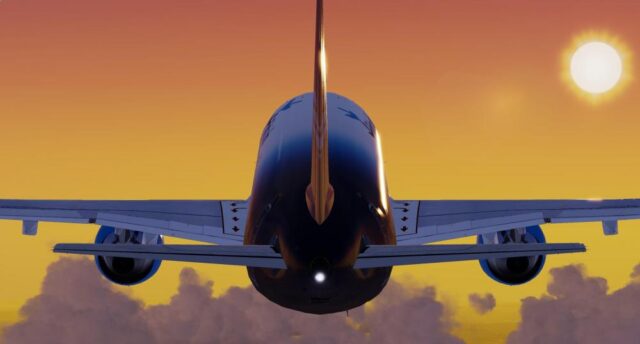 Update : the latest update is online for both P3D v5 and v4.
The awaited update for the FSL A320-X in P3D V5 has been sent to the Beta testers team, and they have been allowed to share screenshots.
Here are the technical introduction of the main developers, with passengers windows remodelled with blinds animations according to the sun position and day time. And here is the forum post with Beta screenshots.