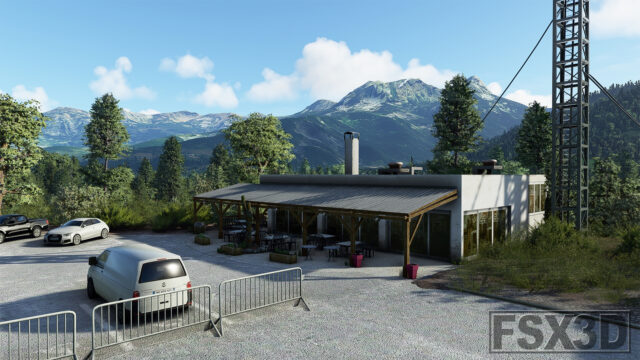 They brought out the heavy artillery, and the high-quality textures received a plethora of PBR treatment. At FSX3D, it is the airfield of Barcelonnette Saint-Pons LFMR in the French Alps that is being finalized for MSFS.
We already noted in their previous productions this attention to detail, and they are having a great time with the technical possibilities offered by Microsoft's latest simulator.
In the meantime, find their P3D FSX sceneries on sale at 50% OFF at simMarket.