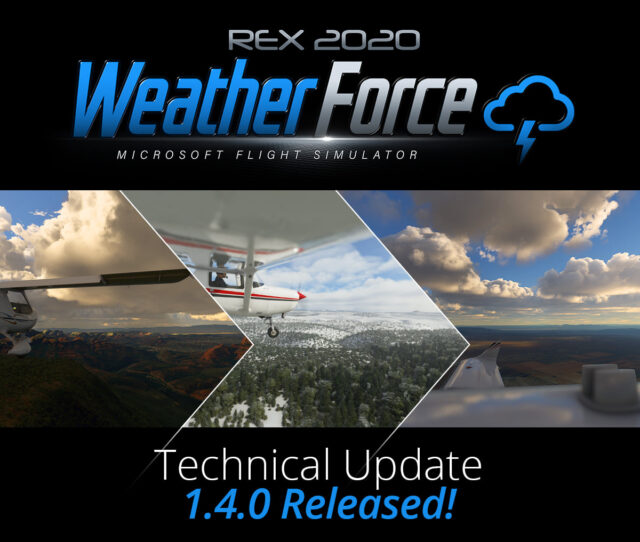 Update notification from REX, to allow their Weather Force 2020 tool for MSFS to support the latest build of the simulator.
Do not forget to read their installation instructions, as you have to download the updated setup first, then uninstall your current software, and only then you can install the new version.
Changelog:
FIXED – Support for the latest build of Microsoft's Flight Simulator.
FIXED – Weather injection for stations reporting precipitation, but no clouds within the metar report.