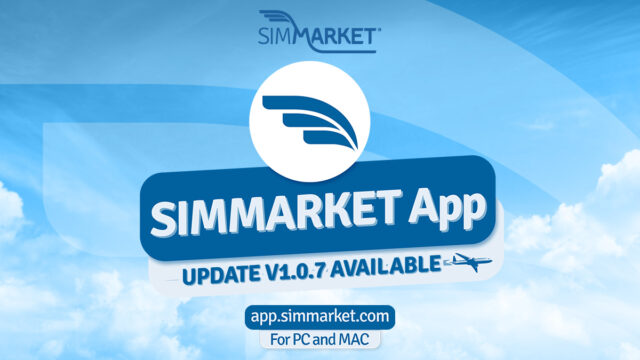 SIMMARKET App Update 1.0.7 is available.
Remember that you can manually check for an update from the settings page since the previous version in case that auto updater does not run for you (although it should).

Changelog
[Feature] Windows app now properly creates desktop and startup shortcuts upon install or update
[Feature] Cart products now persist when app closes (manually or automatically) and is re-opened
[Improvement] Product of the day section is now Our Customer Picks and always suggests one product from the Weekly Bestsellers
[Fix] Prevent app self update during any step of the checkout process (user request)
SIMMARKET also added a minor cosmetic animation to the sidebar to celebrate this season !