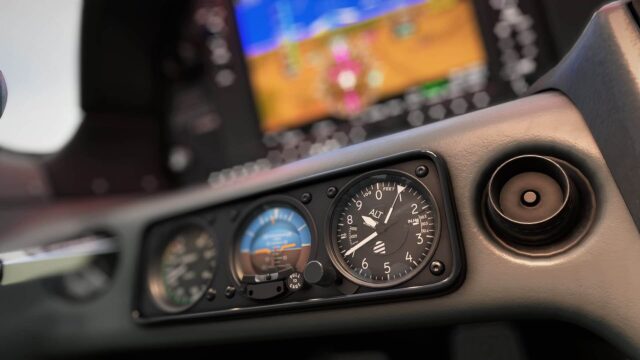 Now in version 1.23.12.0, Microsoft Flight Simulator has received the official Sim Update VIII.
Asoboi Studio added an "optional propeller simulation system with hundreds of moving surfaces covering the propeller realistically simulated has been implemented on 3 planes Cessna 152, Cessna 208 B Grand Caravan EX and Beechcraft King Air 350i now use the new propeller simulation system. This improves propeller effects such as p-factor as well as feathering, prop drag, etc…"
The new update comes also with several enhancements for VR support, and crash fixes.
In Xbox Windows app, you will download first 587 Mb, then 4,34 Gb at MSFS launch, and then another pack of data 2,93 Gb for Deluxe and Premium Upgrades, with World Updates.