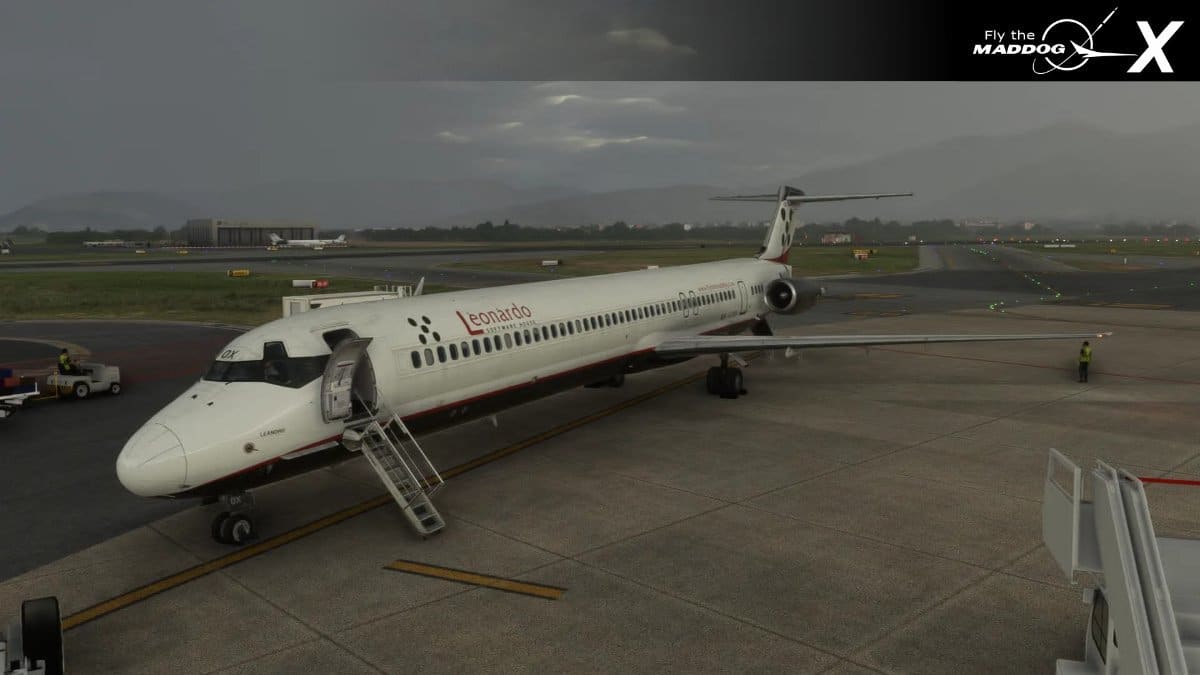 An update 1.0b84 has been introduced by the developers of Fly The Maddog X for MSFS. In the official forum, one of the team member Stefano details the list of fixes.
You can download the new build from your customer account at simMarket.
Changelog : 1.0b84
[FIXED]
– new installer software;
– fixed issue with ATC stuttering;
– fixed issue with EFB brightness, min value now is > 0;
– fixed small issues in the exterior model;
– fixed issue with ACARS preliminary WAB message;
– fixed missing mech call sound;
– fixed missing CABIN ALTITUDE aural;
– fixed issue of Load Manager duplicating the EFB background png in the community folder when installing liveries;
– fixed overhead panel collision;
– added panel collision for EFB1/2;
– added TAB + left click for HDG and ALT knobs as equivalent of right click;
– added handling of AUTOPILOT DISENGAGE e AUTOTHROTTLE DISCONNECT sim events;
– added missing PFPX/SimBrief profiles to installer;
– added current selected panel state in Load Manager info page;
– increased overall sounds volume;
– SimVars for landing, strobe and beacon light now reflect the state of the aircraft lights.