Ibiza for MSFS in development
iniBuilds announce the upcoming arrival of LEIB Ibiza airport in the Balearic Islands of Spain for MSFS. They already published a preview video that you can watch above.
KBUF Buffalo International X-Plane 11 Available
Designed with the X-Plane 12 release soon in mind, this add-on of Buffalo Niagara KBUF X-Plane 11 is future proof and it will be made compatible with the new version of the simulator when available, at no additional cost. Come to New York state in USA, and land on one of the crossing runways to visit the nearby Niagara falls.
KSAT San Antonio MSFS Update 1.04
For San Antonio MSFS, registered users have been notified of the update 1.04 made available a few days ago. "This update includes further performance improvements" according to iniBuilds announcement. This US airport in Texas is ready for purchase at simMarket.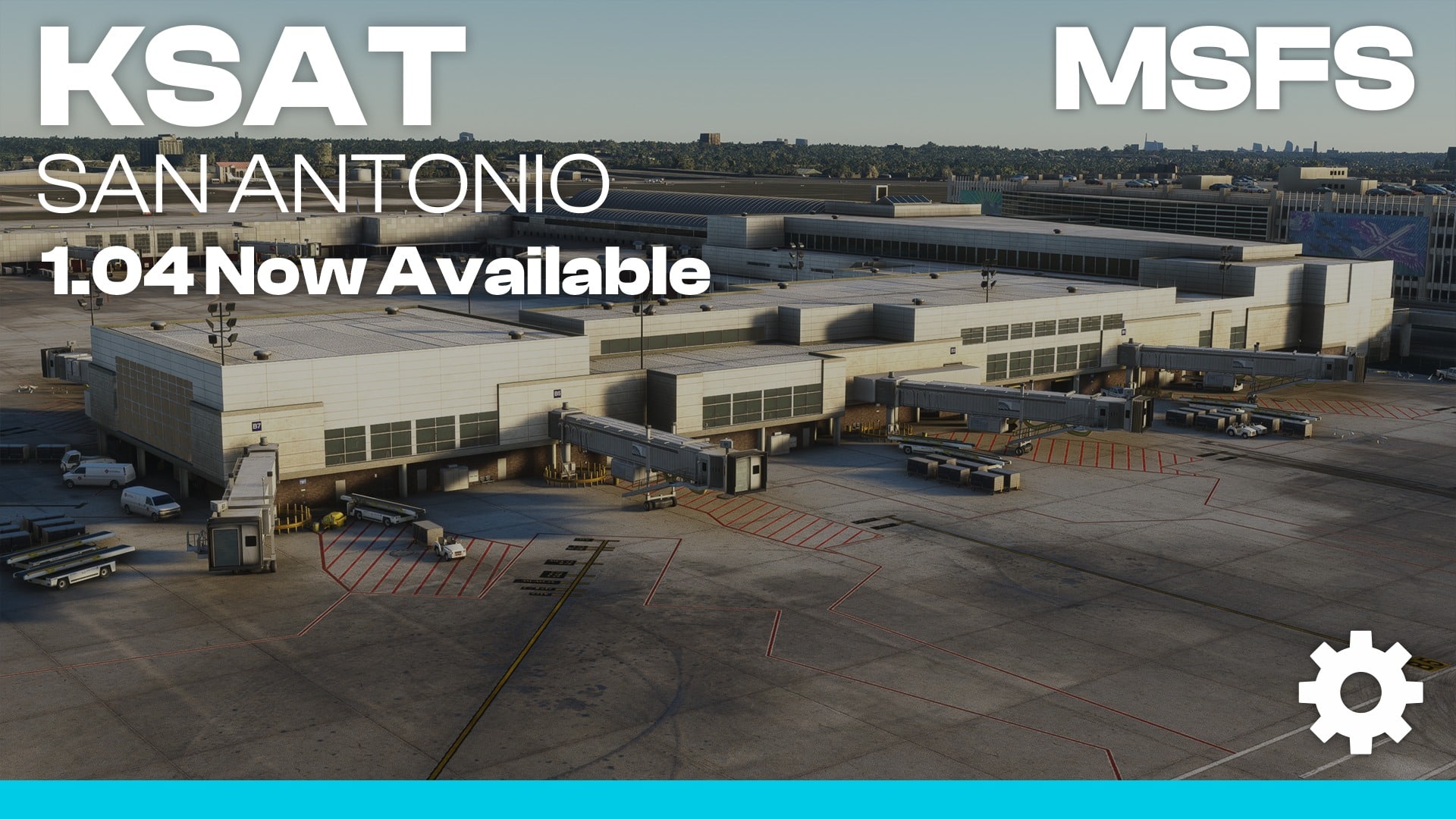 iniBuilds partnership with iBlueYonder
With this announcement, this means that simMarket will be able to introduce the impressive scenery of Dallas Love Field (KDAL) for MSFS. And you should know what level of quality and immersion you can expect if you remember that the lead designer behind iBlueYonder is the long-time experimented and popular scenery designer Bill Womack !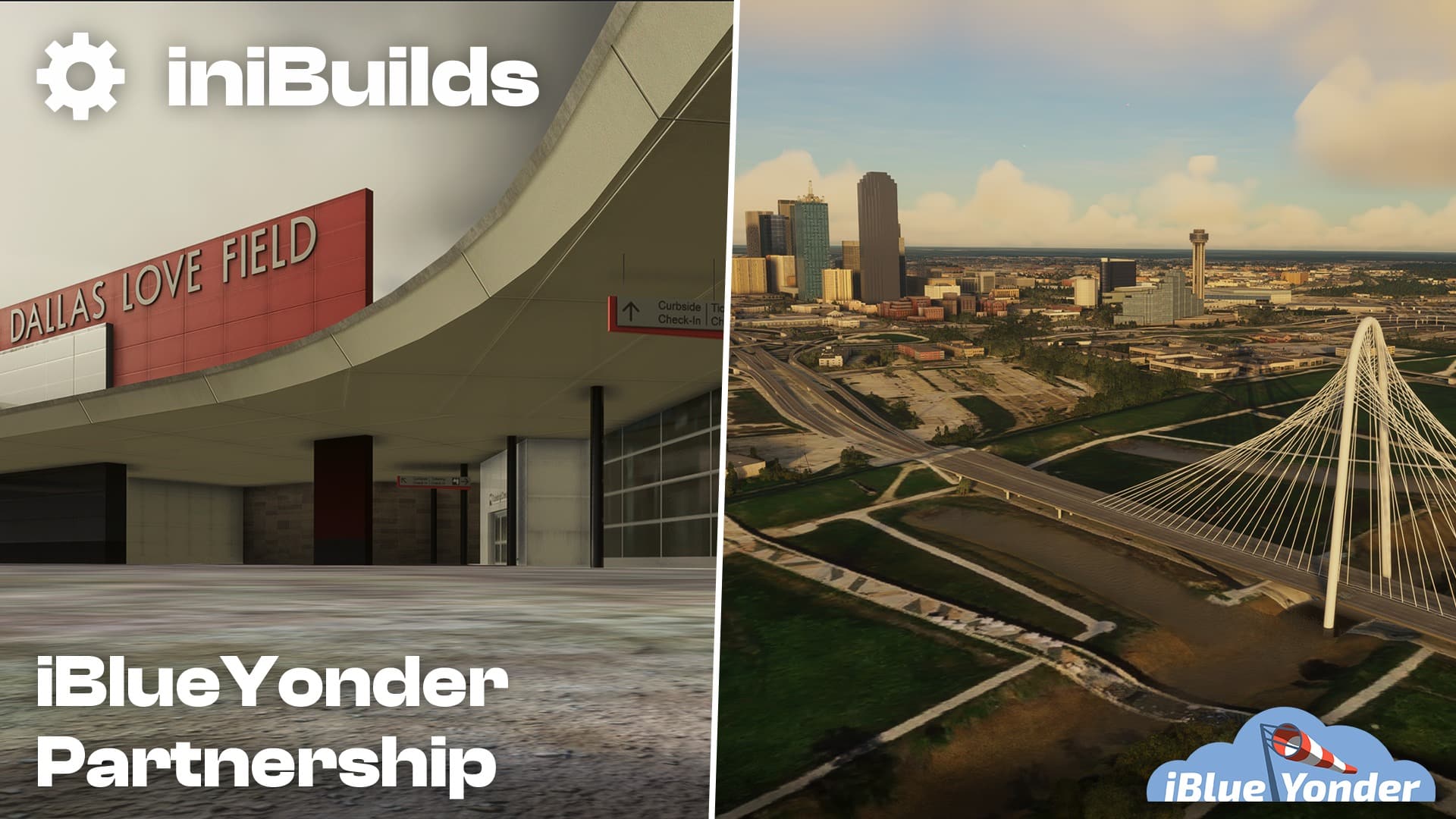 A310 Project MSFS in partnership with Microsoft
To celebrate the 40th anniversary of the Flight Simulator series, Microsoft and iniBuilds will offer for free a complete, advanced and realistic airliner simulation : the A310-304 powered by General Electric CF6-80 engines. You just need a registered copy of MSFS, or an active X-box Game Pass subscription. On the exterior body of the Airbus, all details with dirt, rivets and decals are accurately placed and reproduced. With their current experience, iniBuilds could rewrite the systems code and retexture the aircraft to pull the best from MSFS technology.
For the virtual captains, a rich Electronic Flight Bag will be included, so you can manage the weight and balance, interact with the ground equipment, and more. The functional FMS will have both lateral and vertical navigation abilities, and will also support RNAV approaches and overlay NDB VOR approaches. Dedicated training guides will teach you how to manage these. Thanks to an access to an actual and flying A310, iniBuilds team will bring an authentic and 3D detailed soundset for an immersive experience.