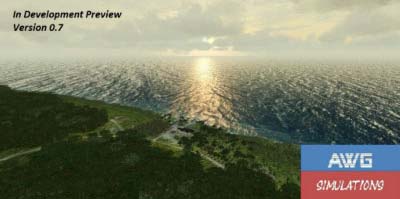 AWG Simulations must be busy because their website mentions various projects to be under development at the same time.
Beside VFR Canada with meshes for FSX, there will be Atiu Islands X, a Pacific scenery of 50 Mb once the HD photoreal textures will be installed.
And to spread the word, they are hiring a mission developer for FSX.