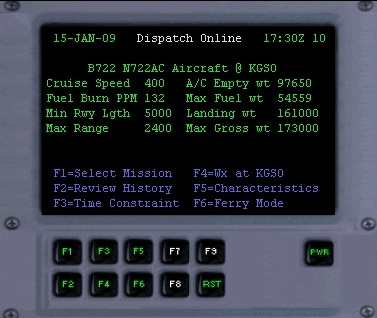 If you're already a regular user of FS Captain tool, this shouldn't be considered as fresh news at all.
This update has been available for weeks already, it's better an opportunity to bring some more light on this career and passengers rating solution.
In its last version 1.3.1, FSCaptain can "review or add winds aloft data in detail", "cancel or divert a flight", "plan multi-legs flight", and even other new features implemented and bugs fixed.