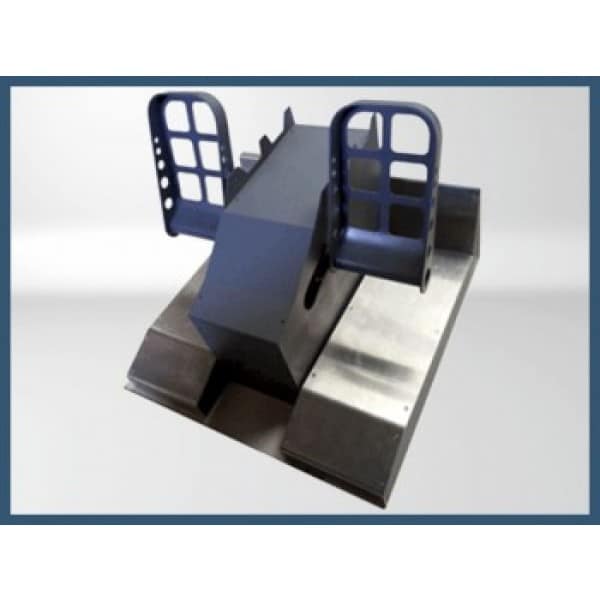 If you're a home cockpit builder looking for controls to look the part, you may be interested in these replica B737 pedals from Open Cockpits, sold through SimWare.
Constructed from water-cut and paint finished metal at 1:1 scale, the pedals are configurable as a Windows "HID" (Human Interface Device), allowing compatibility with any sim that supports standard joystick devices. They are also advertised as being fitted with an "Innovative USB Axes card specific for pedals with greater quality axes." You might want to keep an eye on the weight, though, as they clock in at approximately 30kg!
More information can be found here.