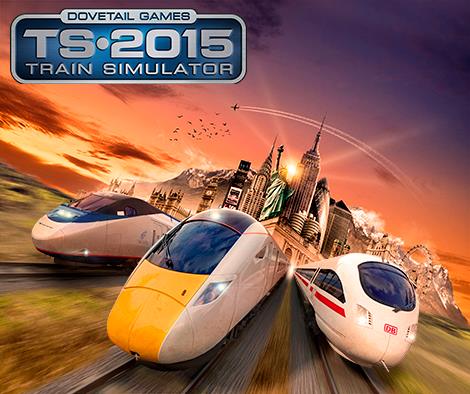 The new Train Simulator 2015 is now available. simMarket is selling both Download and Box products of the German version.
If you are new or not confident enough in your train driving skills, the Train Sim Academy is a new section in the simulator to assist you with tutorials. Dovetail Games have also enhanced the creation tools, and the user interface. The upgrade is free for existing users of Train Simulator 2014.
To accompany the release of the new version, Dovetail Games have also announced a 50% off "Flash sale" of DLC not included in the TS2015 core content, which can be accessed either directly via the in-game store interface, or via Steam.