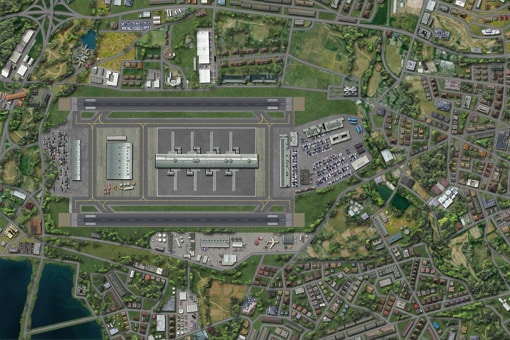 In the last update for Radar Chaos World Edition, Big Fat Simulations added Vancouver.
London Heathrow will be the next free addition to Airport Madness World Edition, the most popular series of their ATC games.
In their last newsletter issue, the lead developer and manager also revealed what was announced months ago : the new generation of Airport Madness will be produced only in 3D from a tower control user perspective.