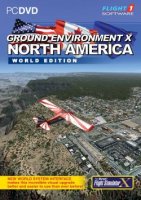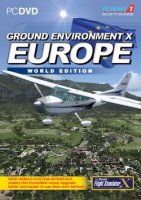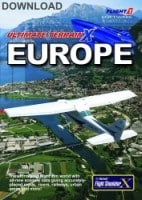 Ultimate Terrain X and Ground Environment X clearly make part of the most popular addons series for FS, and P3D also (UTX only) thanks to the massive graphics improvement with low impact on the display performance.
Ultimate Terrains is wide Landclass solutions to redesign cities, and coastlines, but to add also roads, railways, rivers and lakes. GEX is more about ground textures, upgrading their resolution and quality with new design includind the Autogen trees for instance.
Their new version 2 can now be purchased and downloaded from simMarket : GEX North America V2, GEX Europe V2, UTX USA Version 2 and UTX Europe Version 2.