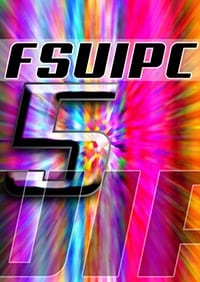 The new module of Pete Dowson especially programmed for P3D version 4 is online : FSUIPC 5.
His very useful tool allows you to assign your hardware keys and axis very precisely and easily. You can also make key press and/or release combinations, assigned to specific aircraft and to any Prepar3D v4 command.
Download and test the module. Then purchase your full licence at simMarket.