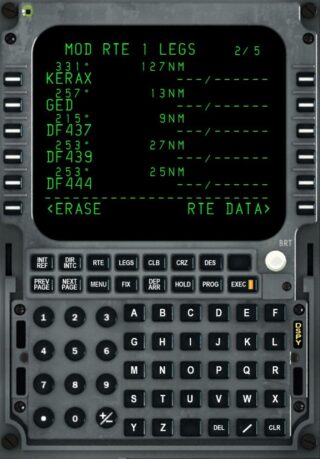 The author of the Remote CDU software available at www.flightsimapps.com
announce that the Version 4.1 has been released. It supports now Leonardo's Maddog, TFDi Design's 717 and Aerosoft's CRJ.
The app allows you to use your tablet / phone as a Remote CDU, while supporting many different mobile devices (Android tablet or phone, iPhone, iPad, Amazon tablet, Windows tablet or phone).
The latest version of Remote Server can be downloaded here: http://flightsimapps.com/download.