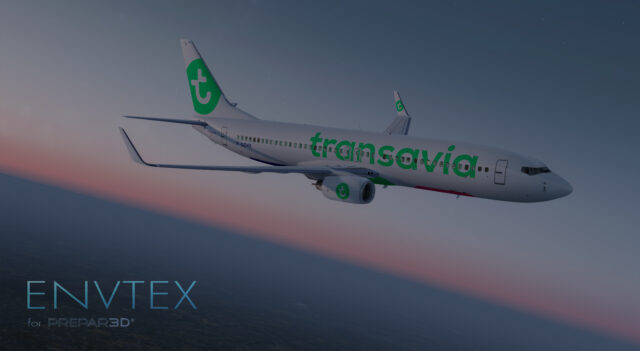 Quickly after the P3D v4.3 update release, various developers reacted to adapt their tools and addons for it.
We can already name TOGA Projects with their EnvTex and EnvShade environment tools : the update is automatic with their own manager.
Users of  FSFX ChasePlane, your popular camera addon is already compatible with P3D v4.3.
Pilots owning the ultimate simulation of McDonnell Douglas MD-82 can be sure to use Fly The Maddog X with P3D v4.3, find the incremental update here, or the new full installer in your simMarket account.