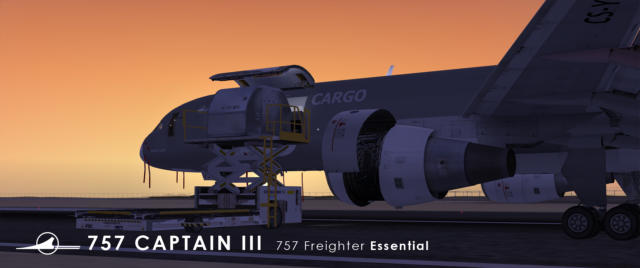 If you are interested in the Freighter Expansion for the 757 by Captain Sim, you have now to choose between two expansions.
Either Freighter Expansion including 757-200PF / -200PCF / -200SF with various engines variants for each, full 3D cargo cabin interior.
or Freighter Essential for USD 20 less, where you have the
757-200PF with PW2037 engines, and no interior.