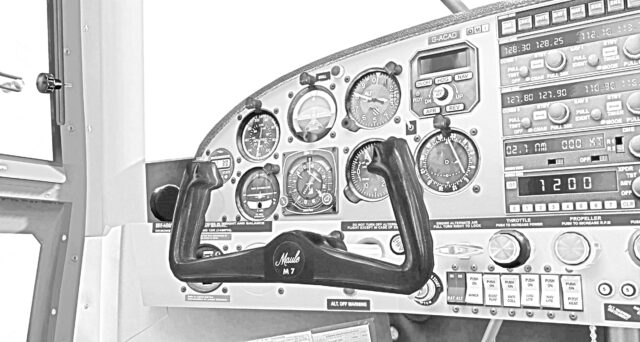 With the help of FS Academy, their multisupport tutorials will teach you and guide you how to fly on instruments. Video, PDF manual, approach charts and P3D scenario are combined to master IFR, navigation..
Press release:
"Developed by a real commercial pilot, FS Academy: On Instruments combines video tuition, ground school manual, approach charts and P3D scenarios into a full training package for the sim pilot that wants to take their experience to the next level by flying IFR!
Learn how to use approach charts and fly complex instrument procedures including holding patterns, ILS approaches, and DME arcs.
Put your knowledge into practice with eight full scenarios which accompany the video series, testing your abilities and getting you to fly like a professional. Beginning with basic instrument flying and progressing to a full flight from A to B, you will be guided the whole way with comprehensive pre-flight briefings, custom made charts and audio commentary. You will learn the techniques that real commercial pilots use to get you home on those dark and misty nights!"