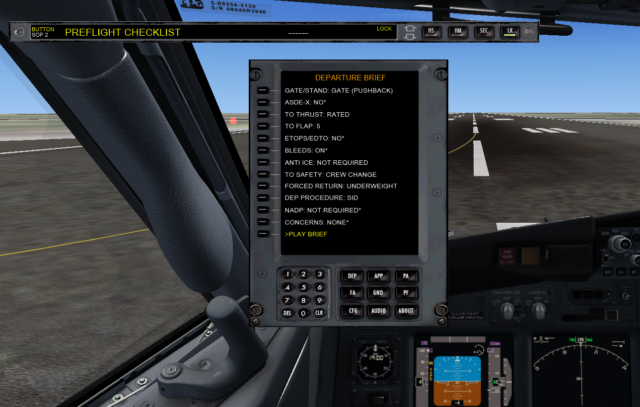 The new release of FS2Crew includes the complete crew interaction and simulation, but also the Global FO Voice Set that adds many more voice sets possible for you to choose from.
With FS2Crew for PMDG 737 NGXu, you will have to follow realistic airline procedures just like real life Captains do in their daily duties.
Now on sale 30% OFF along FS2Crew PMDG 747 QOTS II FSX P3D and FSLabs Airbus P3D4.