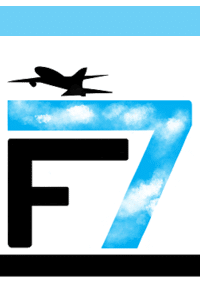 For Microsoft Flight Simulator only, the new FSUIPC7 can be downloaded in its Beta version for free from our simFlight support forum here.
The developer John Dowson explains that the current version is still in Beta due to the status of Software Development Kit waiting for consolidation.
FSUIPC is your must-have tool for advanced settings and precise controls button/axis mapping in the simulator.