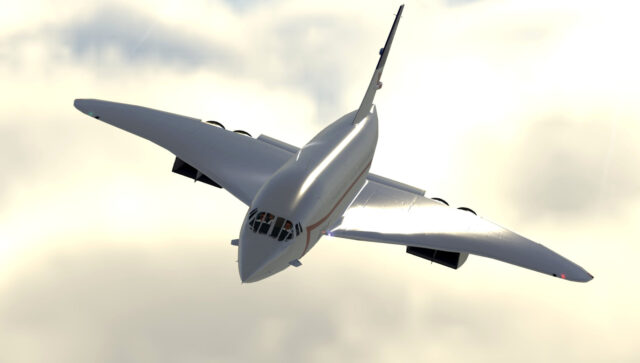 Great news have been reported by the makers of the Concorde for Just Flight : DC-Designs comes with new preview pics shot in Microsoft Flight Simulator.
Their publisher will release it first for P3D, and an upgrade to MSFS will be possible after that.
About the systems and visuals, the developer ensures that their add-on will require to respect the numbers to achieve the supersonic and high cruise level of the bird, by using fuel transfers and the specific climb process. The virtual cockpit will be also even enhanced for MSFS version.