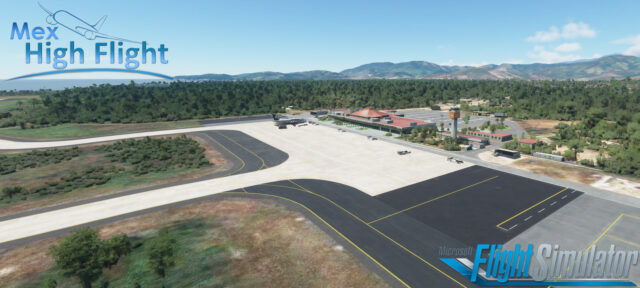 Except Marrakech GMMX, Mex High Flight has produced Mexican airports sceneries for P3D FSX.
Where is the current project of the team, as first entry into Microsoft Flight Simulator ? On the East coast of Mexico, at Zihuatanejo International (MMZH).
All their existing sceneries are on sale 35% OFF at simMarket until September 30th.