REALWORLDSCENERY – UNALAKLEET ALASKA PAUN MSFS : Missing US airport in Flight Simulator default scenery added, now added with satellite imagery (ICAO code : PAUN).
REALWORLDSCENERY – NOME ALASKA PAOM MSFS : airport located in the far Northwest of Alaska, USA with nice snow effects.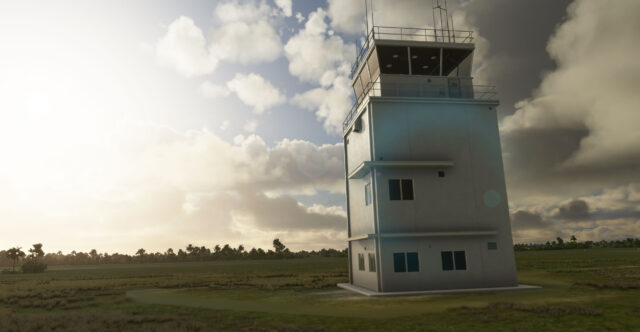 AFRICA4FS – ROBERTS INTERNATIONAL AIRPORT GLRB MSFS : PBR and dynamic lights for this African airport in Liberia.
TURBINE SOUND STUDIOS – AIRBUS 319 IAE-V2524 PILOT EDITION V2 FSX P3D : external and internal new recordings for use with Aerosoft Airbus 319 Professional.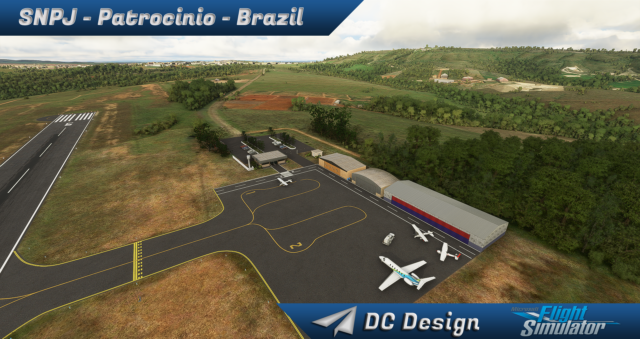 DC SCENERY DESIGN – SNPJ – PATROCINIO AIRPORT, BRAZIL MSFS : HD details and textures with PBR materials between São Paulo and Brasilia.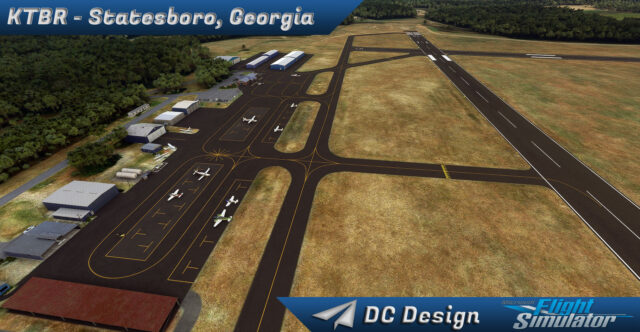 DC SCENERY DESIGN – KTBR – STATESBORO BULLOCH COUNTY AIRPORT MSFS : They recently designed this US airport in Georgia for X-Plane 11, now also available for MSFS.
MP SCENERY – FAZENDA PORUÍNA – SJHH MSFS : Brazilian airfield with a shorty runway, found between Brasilia and the border with Paraguay.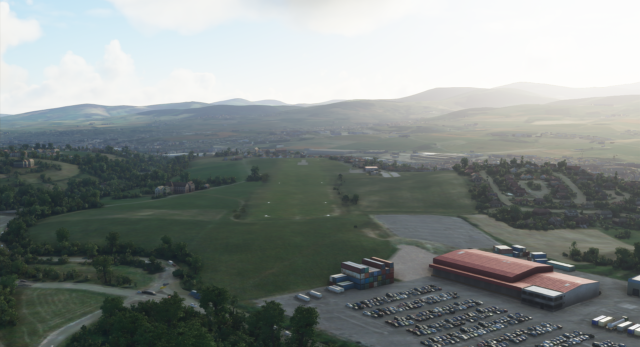 VREF SIMULATIONS – LFHG SAINT CHAMOND AIRCLUB MSFS : it's a small airfield with a grass runway, but many buildings have been handcrafted with care.
FLIGHTSIMDESIGN CHILE – MESH 2021 EUROPE FSX P3D : The coverage area includes Spain, France, Italy, Germany, England, Poland, up to LOD 12 definition.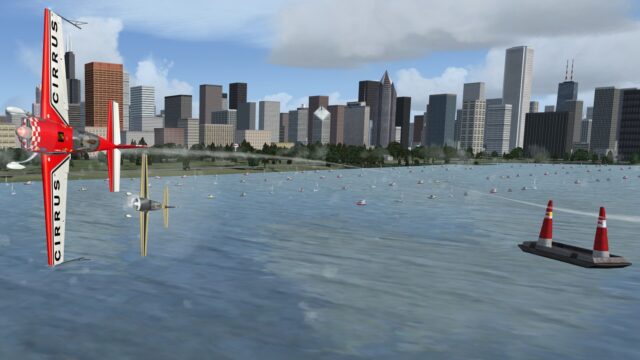 FS ACADEMY – AIR RACE FSX : 5 challenging racing course in Extra 300, with different difficulty levels, to perform in New York, Miami Beach, Portsmouth, Long Beach, and Chicago.