REALWORLDSCENERY – DAYTON OHIO KDAY P3D5 : US airport located in Ohio, modelled here with the new gates and jetways, custom hangar. Reduced price for owners of the P3D4 scenery.
BDOAVIATION – ADISUTJIPTO YOGYAKARTA WAHH FSX P3D4-5 : airport serving Java in Indonesia, with animated vehicles, advanced visual effects and surroundings.
MXI DESIGN – LJMB – MARIBOR EDVARD RUSJAN MSFS : second biggest airport in Slovenia.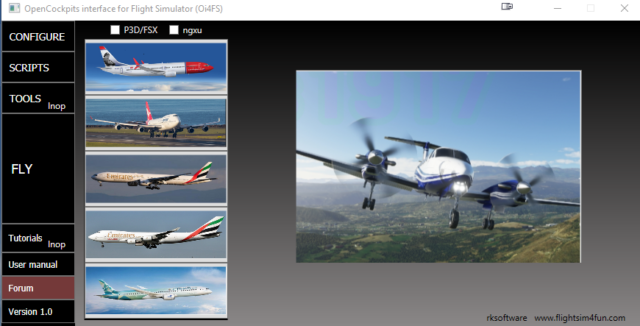 RKSOFTWARE – OI4FS MSFS
: Tool software to connect Opencockpits modules with your MSFS airplanes.
YD DESIGN – PEMBERTON (CYPS) BAY CITY (KBYY) BUNDLE MSFS
: 2 sceneries at once, CYPS Pemberton in British Columbia Canada, and KBYY Bay City in Texas, USA. Both with 4K textures.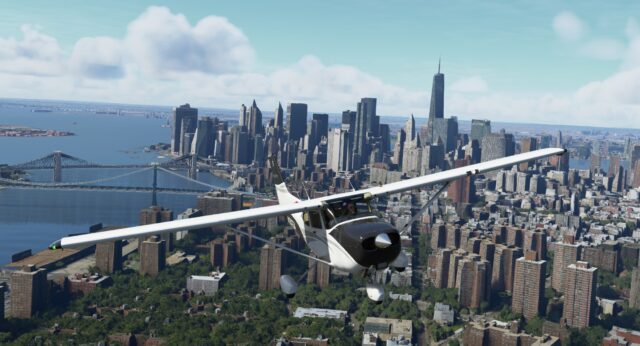 FS ACADEMY – VOYAGER MSFS
: 7 discovery flights with flight plan included to fly in the Alps, Canary Islands, Florida Keys, New York City, New Zealand..