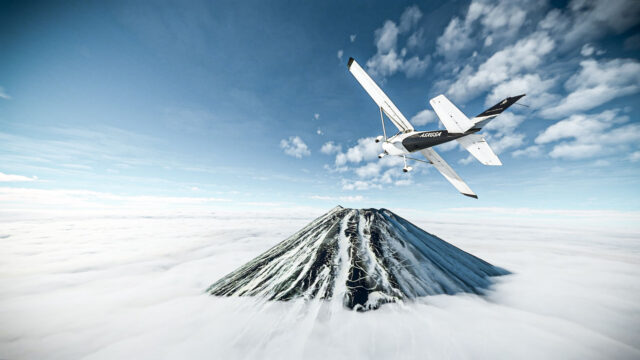 Thousands of simmers who have entered in the new generation of flight simulation with Microsoft Flight Simulator will want to try as soon as possible the next update #4, and it's planned for release on next Tuesday, October the 13th.
Hopefully, we'll get rid of the avionics black screens, return to desktop and with flight dynamics enhancements. Here's what Microsoft mentions for the content of this Patch #4 :
Bug fixes (VFR Map, Avionics black screen, etc.)
Navigation data updates
UI updates
Aerodynamics updates
Activity updates
Marketplace updates
World updates
Three updates more are planned for the next weeks : at the end of this month, and during the following month in November.
They published a new Partnership Series video featuring the publisher Aerosoft, with some comments on the next Airport add-ons (Brussels, Hamburg, Munich, Cologne, Barcelona) and the CRJ aircraft coming for MSFS.