SIMKRAFT – LAPPEENRANTA AIRPORT EFLP X-PLANE 11 : HD photoreal terrain, PBR textures and detailed objects including the surroundings of this airport in Finland.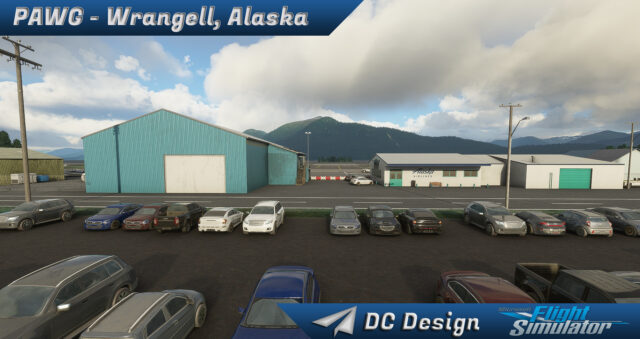 DC SCENERY DESIGN – PAWG – WRANGELL AIRPORT, ALASKA – MSFS : little airfield without road access in Southern Alaska, with highly detailed buildings, PBR and HD textures.

TBLFSCENERY – LFVC-VENDEE-LATRANCHE MSFS : In the Western region of France, this airfield has been reproduced with the use of photos taken on site. Terrain elevation plus hand made items complete this perfect scenery for ultra-lights and GA.
SIERRASIM SIMULATION – SKCC CAMILO DAZA INTERNATIONAL AIRPORT MSFS : Colombian airport to serve Cucuta near the border with Venezuela, and designed with sloped runway + PBR materials,