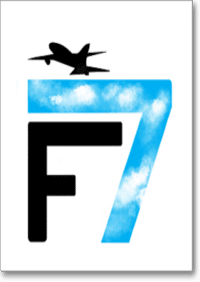 The public Beta phase ended, John Dowson is now ready to provide with his final version of FSUIPC 7 for Flight Simulator.
It's now a software that runs separately from the simulator. It's a very good solution to control all your controls axis and buttons. Assign different functions to the same axis with different notch is also a neat feature.
Get your licence at simMarket.