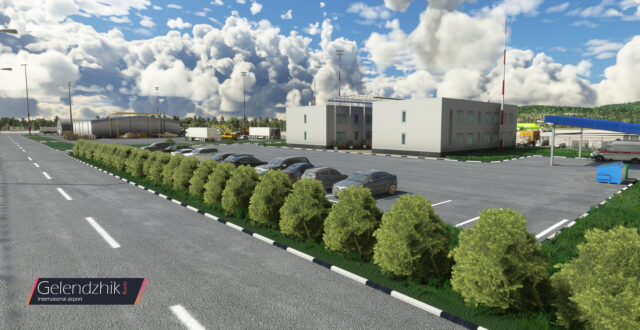 The Russian airport of URKG Gelendzhik is another spot for MSFS in Krasnodar area in the South of the wide country.
DMD Developers mostly designed Russian sceneries until now and here again, the official screenshots show realistic buildings and very nice details. Grab it at simMarket and you are ready for new adventures that make you fly over the Black Sea.
Several of their previous titles for MSFS P3D FSX are currently on sale up to 60% OFF until October 10th.