The official channels of Microsoft Flight Simulator reveal that a Free Velocopter is coming, watch the video above. This "early eVOTL prototype led to the VoloCity" and it's "coming soon (for FREE) to all MSFS players with the Game Of The Year edition (GOTY).
An interesting offer will help simmers in making their decision to get and install the next generation flight simulator of Microsoft because they run a 20% OFF sale until October 24, for the "celebration of our upcoming Game of the Year Edition and Reno Air Races Expansion" This promotion is valid on all editions Standard, Deluxe, and Premium Deluxe.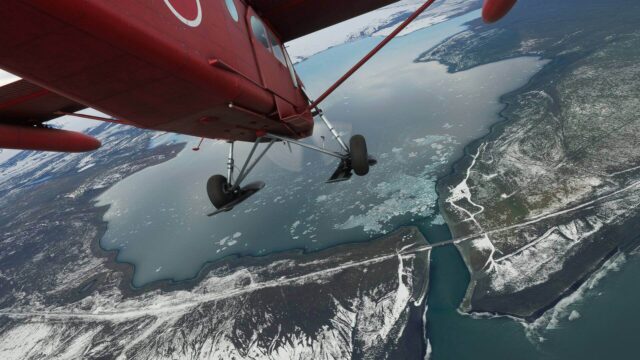 The Sim Update VI is now available and it brings the simulator to its version 1.20.6.0 with several fixes for its stability, optimization. A new set of Navdata is also installed.
Other improvements target the aircraft and VR headset users. See the complete Release Notes here.