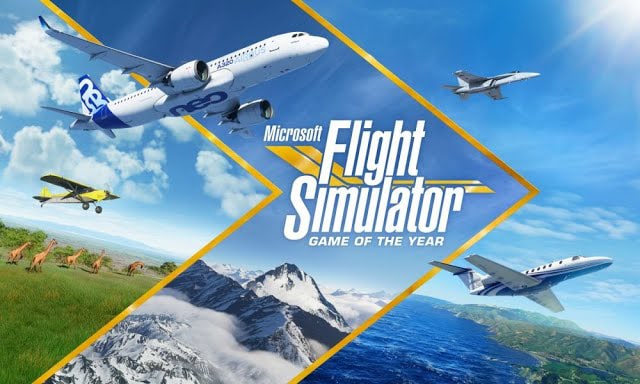 Microsoft and Asobo Studio have made public their new Sim Update 7 for MSFS. That's another core upgrade and pack of fixes for the simulator engine.
It includes several items for the enhanced VR support, crash issues fixed, and other Live Weather enhancements. The Release Notes are visible in their official forum here.
Your download plan will include :
500 Mb in Xbox Windows app
716 Mb at MSFS launch for the Standard Version
1.26 Gb optional for Deluxe Upgrade
1.13 Gb optional for Premium Upgrade
They also gave the next important dates, for the next World Update VII on January 31st, and for Sim Update VIII planned on February 22nd.