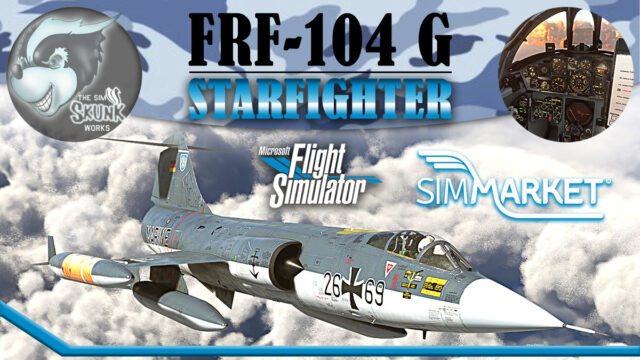 A new variant of the F-104 has become available for MSFS via simMarket : select the advanced package successfully developed by after Sim Skunk Works' hard work, this is the Lockheed FRF-104 G Starfighter.
You will enjoy accurate systems, a super detailed model with crisp and clear textures, and a really nice soundset package too. Use for fun or practice with more dedication by using the provided checklists and manual, it's up to you !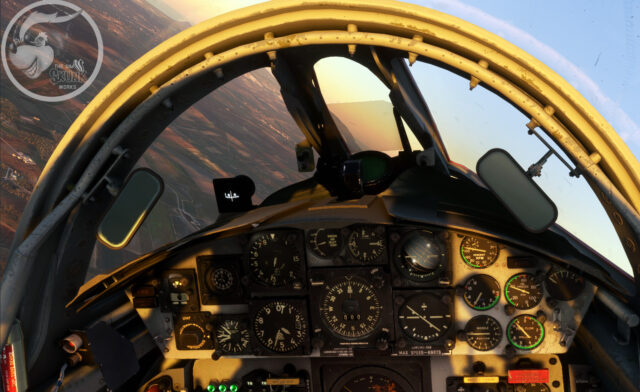 To read more about the interest in flying military aircraft in MSFS, check the last blog post of our simFlight Editor Alexander Military Aircraft in MSFS : For What ?