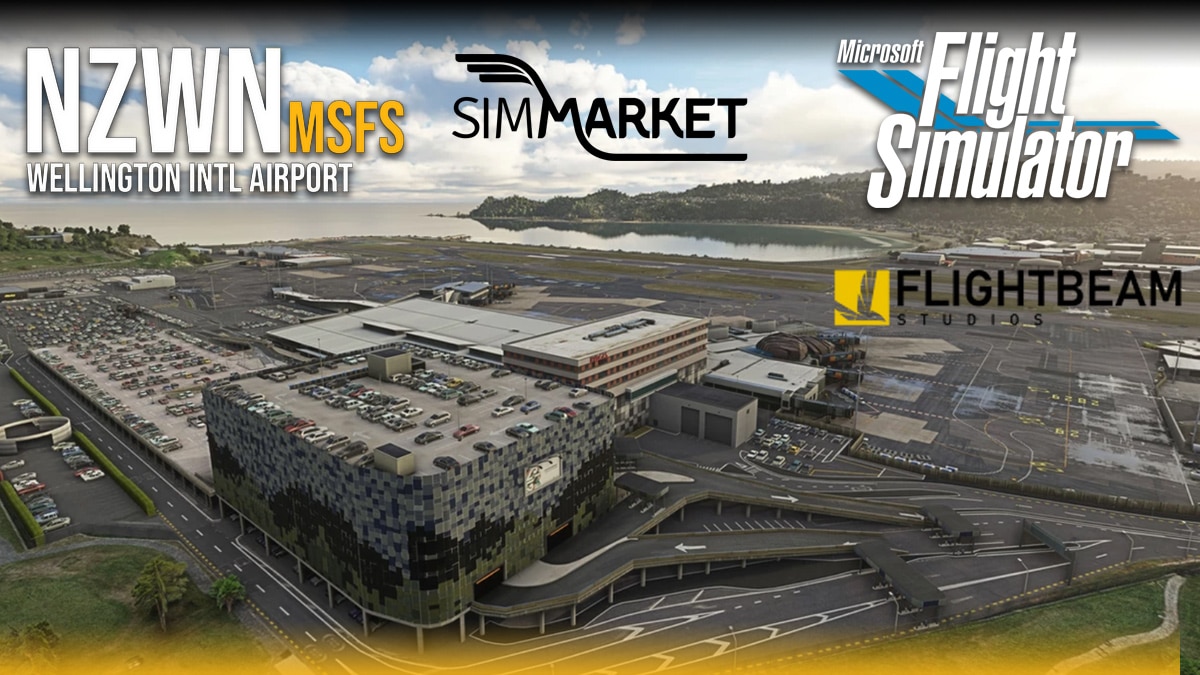 Flightbeam Studios announce the next airports in the works, exclusively for MSFS and with a clear priority for US territory. The following sceneries list is not in the order of release.
KMSP Minneapolis Saint Paul
KSFO San Francisco : Captain's Edition
KPHX Phoenix Sky Harbor
And since the group is also publishing airports from other designers like Jetstream Designs, other airports may also come up but they remain unrevealed at this time.