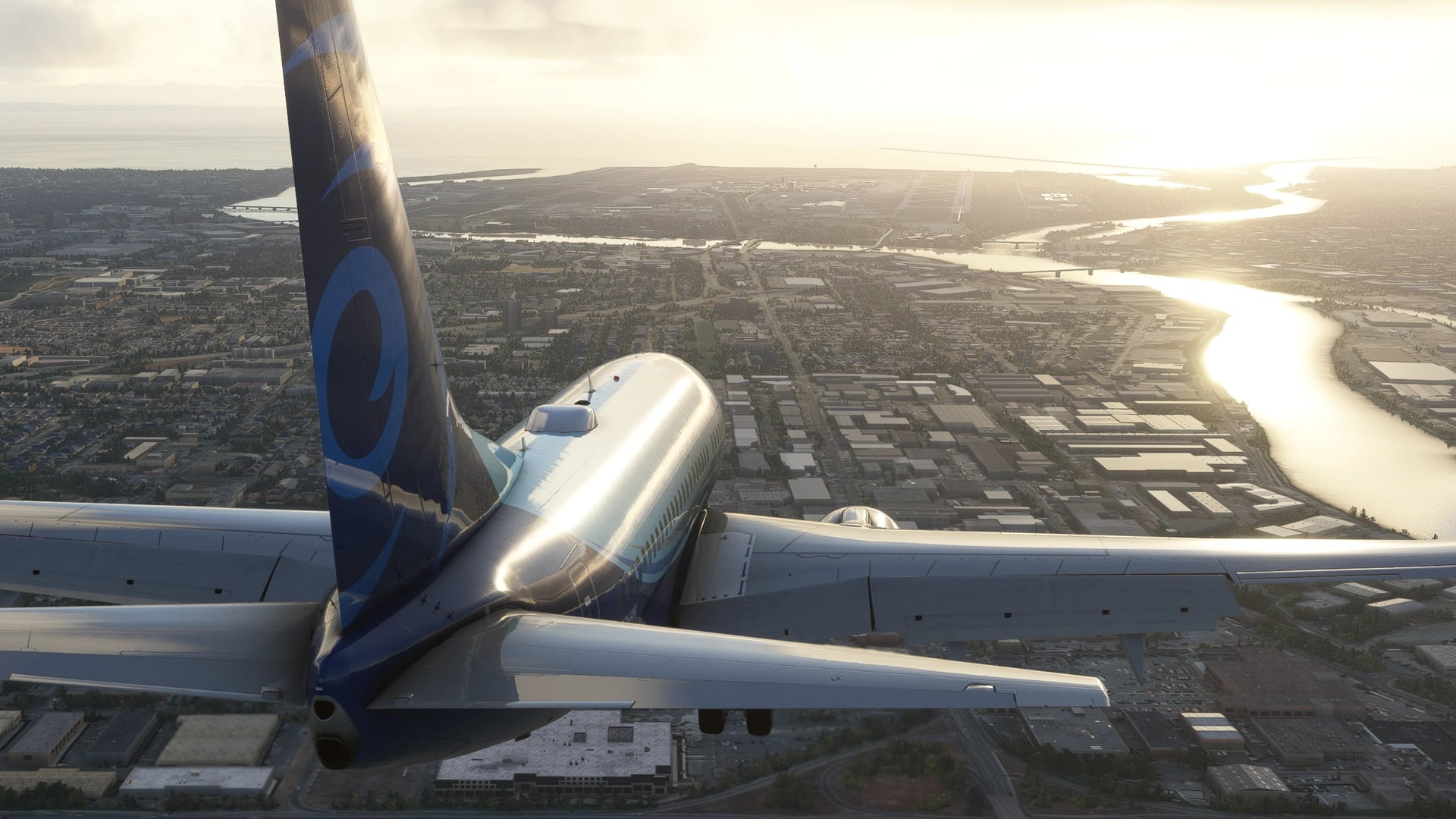 The new variant of the 737NG by PMDG for MSFS is the -600 version, it's now available from their official website.
It's sold at USD 34.99, and it's a standalone product. You can just buy it, nothing else, and use it right away in the simulator. This is not an expansion, it does not require the previously released 737-700. This last one is still on sale, USD 69.99, instead of 74.99.
Both are not totally complete products as the Electronic Flight Bag is not available yet, and the same applies to some parts of the aircraft model that will be enhanced later (cabin details, landing gear bays). But, they are fully functional with all necessary systems and simulation process to perform your virtual flights.