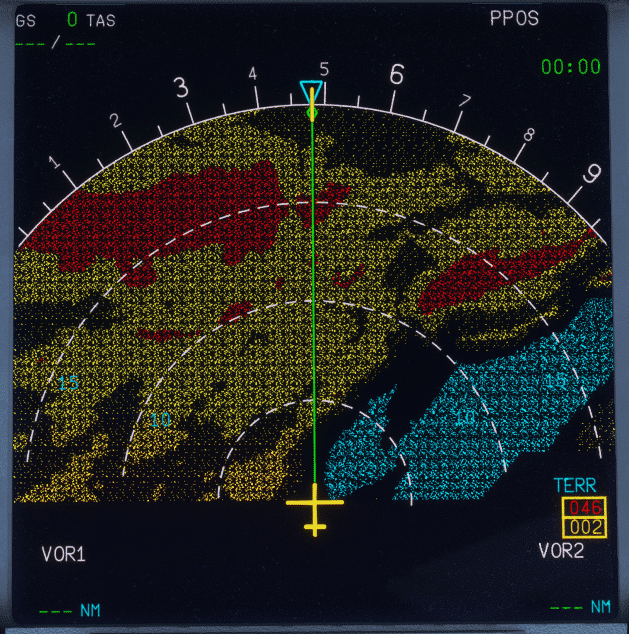 FlyByWire Simulations adds another advanced feature to their Freeware A32NX package for MSFS. Their A320 Neo can now have Terrain Display active if you pick up the Experimental Version.
Different stage of complexity and development progress are available (Stable / Development / Experimental), all are free. The most advanced like the Experimental Version can suffer from less stability though, and the last features that they introduced are still under test. More information in their Documentation here https://docs.flybywiresim.com/exp/, you can also follow the team and fans discussion on Discord, https://discord.gg/flybywire.
Their official website for download is here : https://flybywiresim.com/a32nx/.