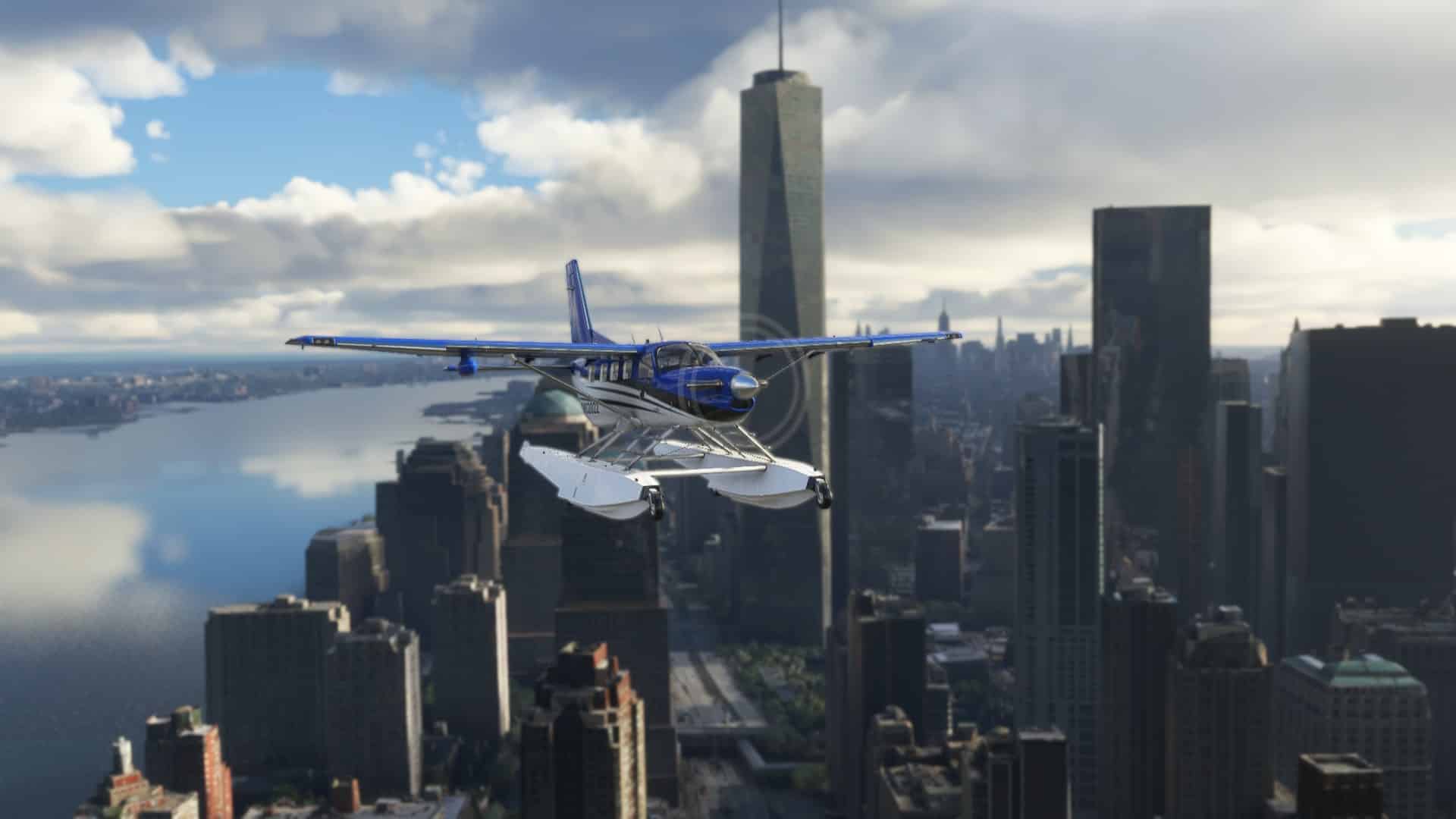 As promised during summer, SimWorks Studios was waiting for the Official Service Update 10 to be released to all MSFS pilots before they could prepare the public release of the upcoming Kodiak 100 variant with Floats. Their last posts confirm that they are now applying the final tweaks, and their work will also benefit to the existing Kodiak 100 Wheels for MSFS.
They have reworked the pitch control response of the aircraft, to make the aircraft more stable. Another aspect of the aircraft simulation to be affected is the engine temperature, that will reflect now the the residual ITT. This is the Interstage Turbine Temperature of turbine engines for turboprop aircraft. When you shut down the engine, the ITT remains too high to let you restart just like if it was cold, a specific procedure is required and it's now simulated in the model of SimWorks Studios. The developers explains how you can solve that if you need to go for another leg "Either go for a coffee and come back in 20 minutes, or dry-motor the engine to pump in cold air through the intake. This is done by putting the starter switch to LO/MOTOR, no fuel, no ignition. Letting it spin the compressor and suck cold air from outside through the intake and you will see the ITT rapidly decrease. The faster it spins, the faster it cools."
Read this complete report with other important improvements that will greatly enhance the thrust controls, on-ground behaviour during taxi, the avionics including the new NXi G1000 and potential upgrades in the future.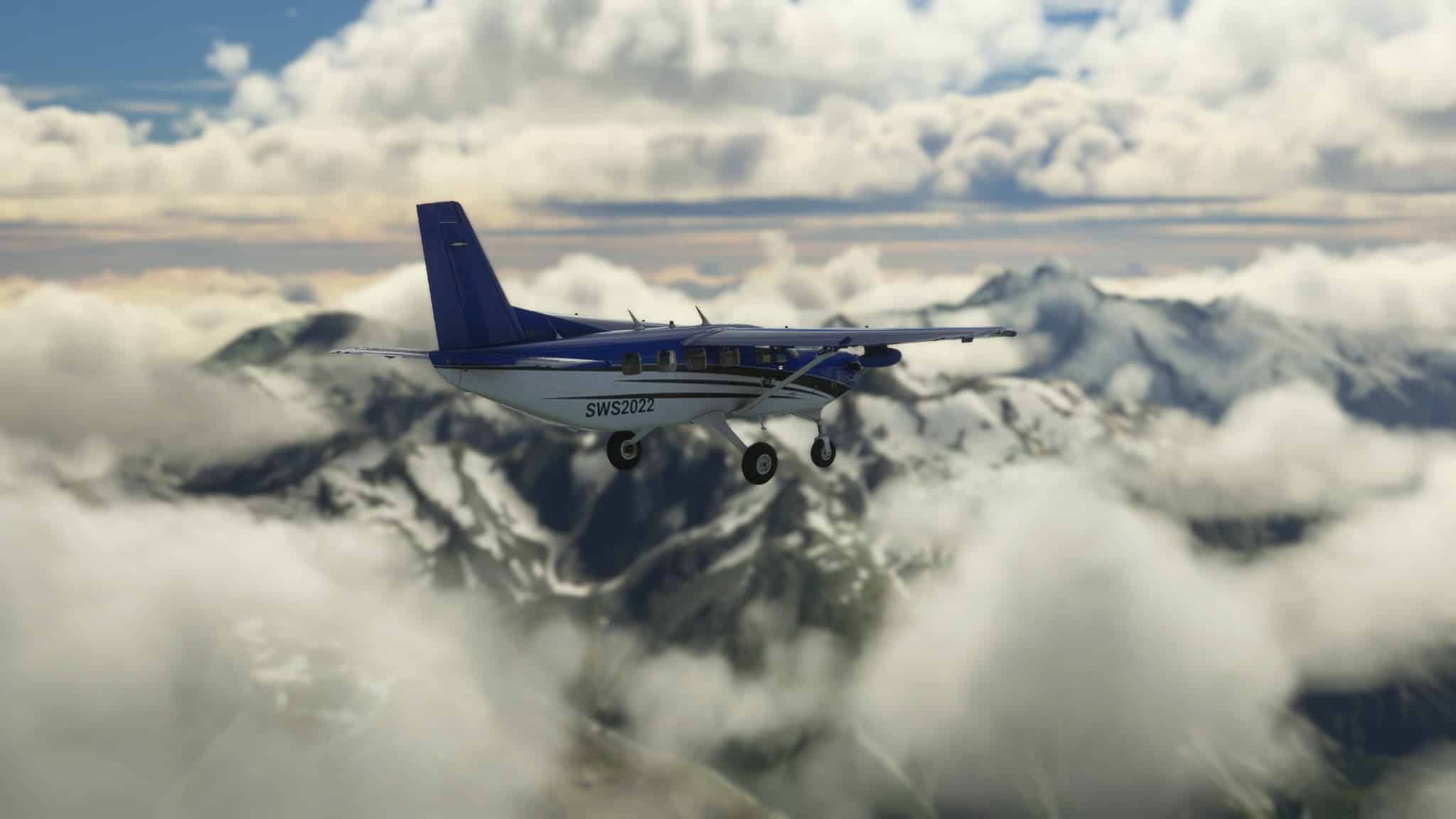 Dash 7 project with Pilot's team
For this separate project, SimWorks Studios team up with other developers of Pilot's GsembH. We have collected here for you the different and early preview screenshot shared by both teams.
The exterior body is receiving the last details and refinements, before it can receive the layers of dust and use marks. The cockpit is also on track, functional, and the main task in that area is now focused on the engine tuning with decals placement. And for the flight dynamics, the developers are already satisfied and consider them as done. No release timeframe is communicated for the Dash 7.