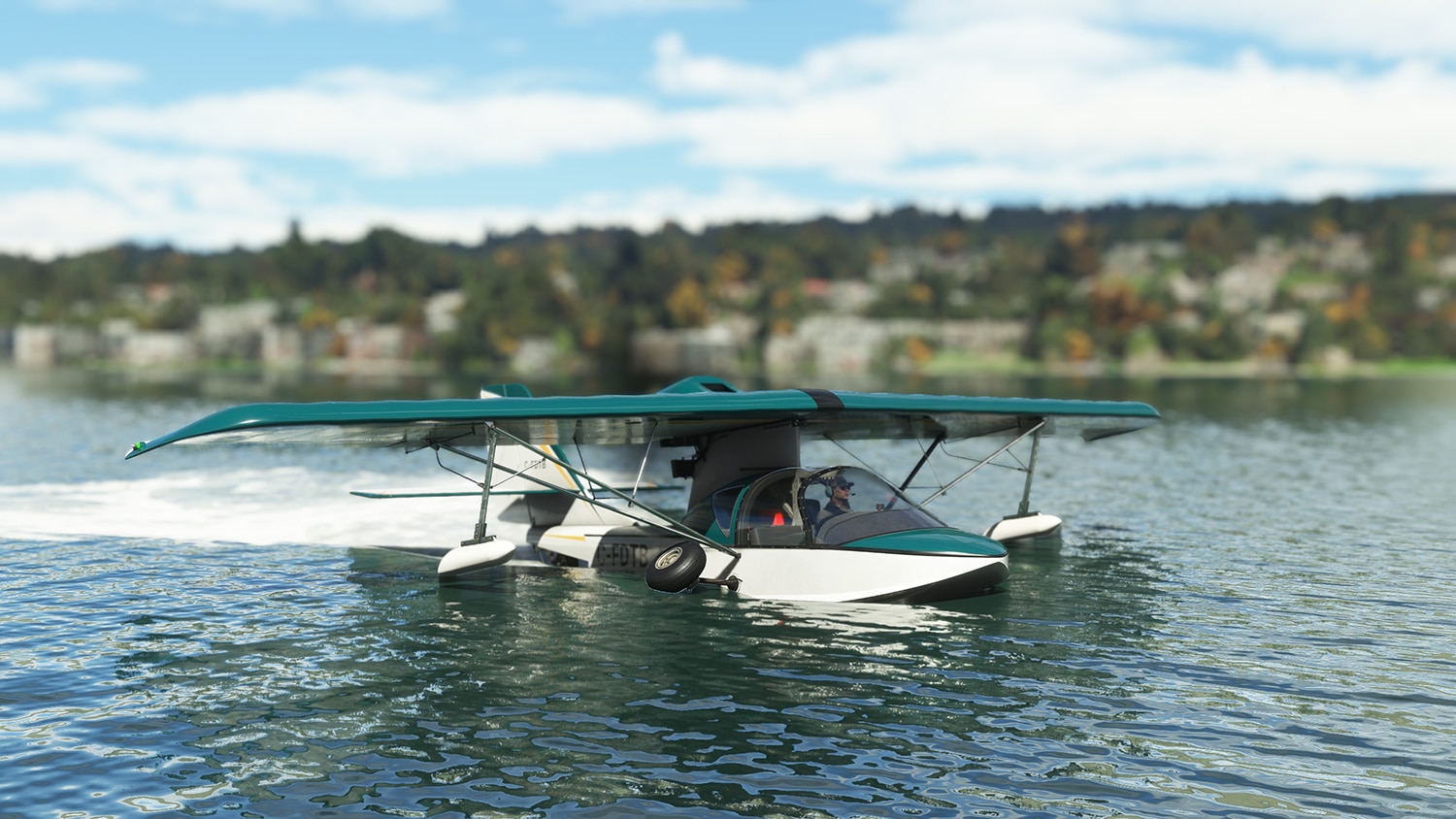 A flying boat with advanced visuals and features ! Aerosoft sells an interesting aircraft for exploration and the high-wing configuration gives full visibility to the terrain. The great visual features include the effects of rain, icing, with PBR effects.
On the technical and systems side, the pilot will use the interactive checklists, the custom coded instruments, custom electrical and fuel pump logig. In addition, special features complete the package with a functional autopilot, animations, camping equipment and even the dynamic change of the registration on the aircraft livery. That will keep you busy for a good amount of time.
The Aerosoft Searey Elite for MSFS is available either in Advanced version, or Light version. In the light version, you will loose the custom EFB tablet, interactive check-lists, and the simulated walkaround with interactive & animated check items.