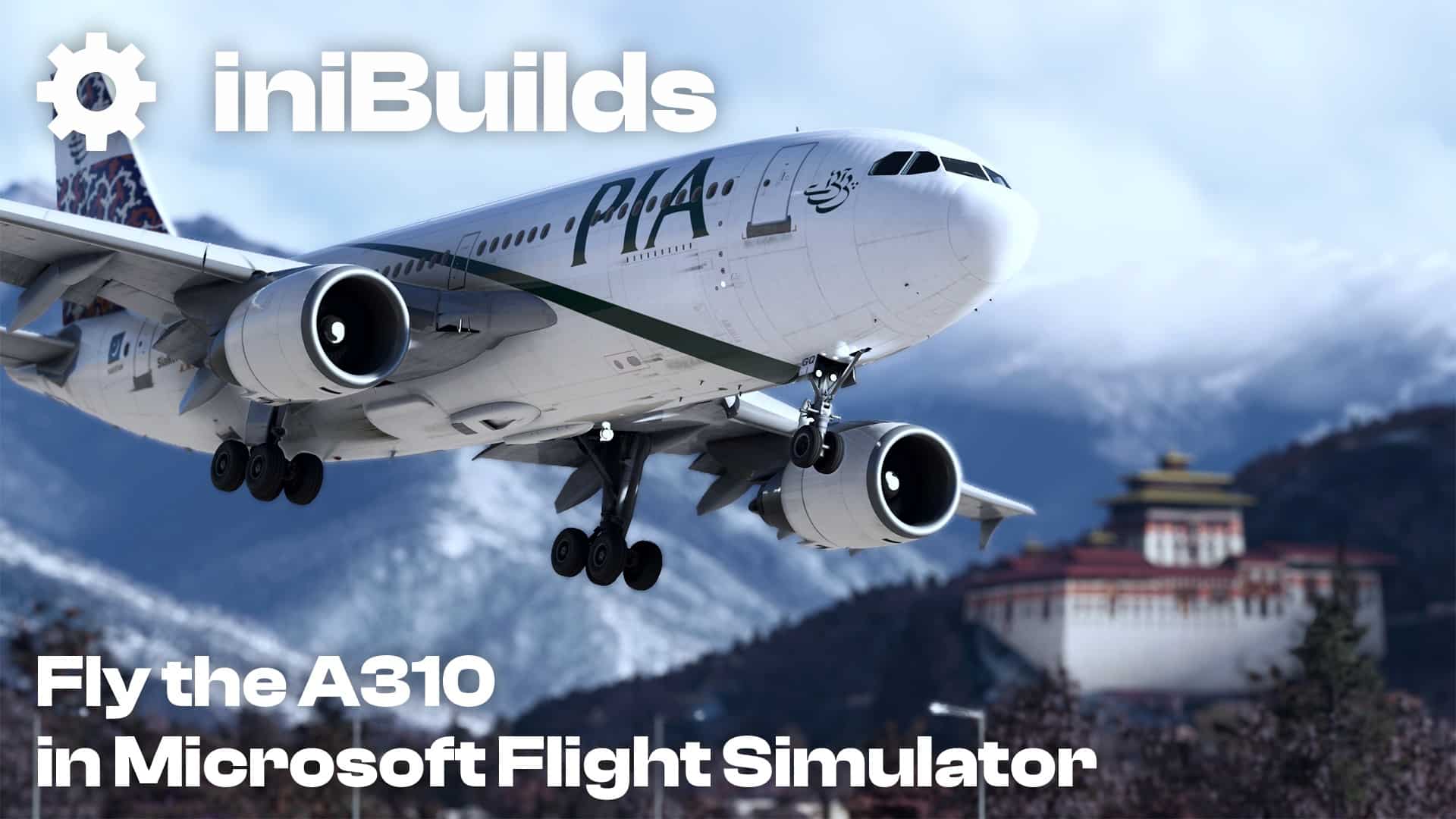 As promised last Friday, Microsoft released the 40th Anniversary Edition of MSFS, along their new Sim Update 11 and new content added for free.
In Sim Update 11, several fixes are included of course, but new features and nice updates have been implemented as well. For example, the Live traffic has been enhanced. The flight simulator now supports the new NVIDIA technologies such as DLSS3, and you can display CFD airflow visualization in game, and 3D thermals can be also toggled in the weather panel.
The new content added for free for all registered users of MSFS, include the following items :
1 true-to-life Airbus A310 airliner (developed by iniBuilds)
2 helicopters and 14 heliports
2 gliders and 15 glider airports
7 famous historical aircraft including the Hughes H-4 Hercules (also known as the Spruce Goose), and the DC-3 (developed by Aeroplane Heaven)
4 classic commercial airports
24 classic missions from the franchise's past
Here is the Official Trailer for this advanced add-on the Airbus A310-300
iniBuilds published a series of videos as Introduction and tutorial support for virtual pilots. Their Youtube playlist starts with the following video.
And for more specific topics or a direct access, you can also browse the A310-300 FAQ.
Aeroplane Heaven DC-3
If you are interested in the beautiful DC-3 simulation provided by Aeroplane Heaven, let's start with a beginner's guide to start the good old Douglas from cold and dark.
But in case that you "are having problems with taking off or flying the DC-3, here's a video done by our flight model guy. It takes you through the correct trim procedures. It's a good watch" wrote the developers on their Facebook page. And they also announced future livery packs, for free on their website, available soon.
Illustrations of the rest of the free content added in Microsoft Flight Simulation 40th Anniversary Edition :