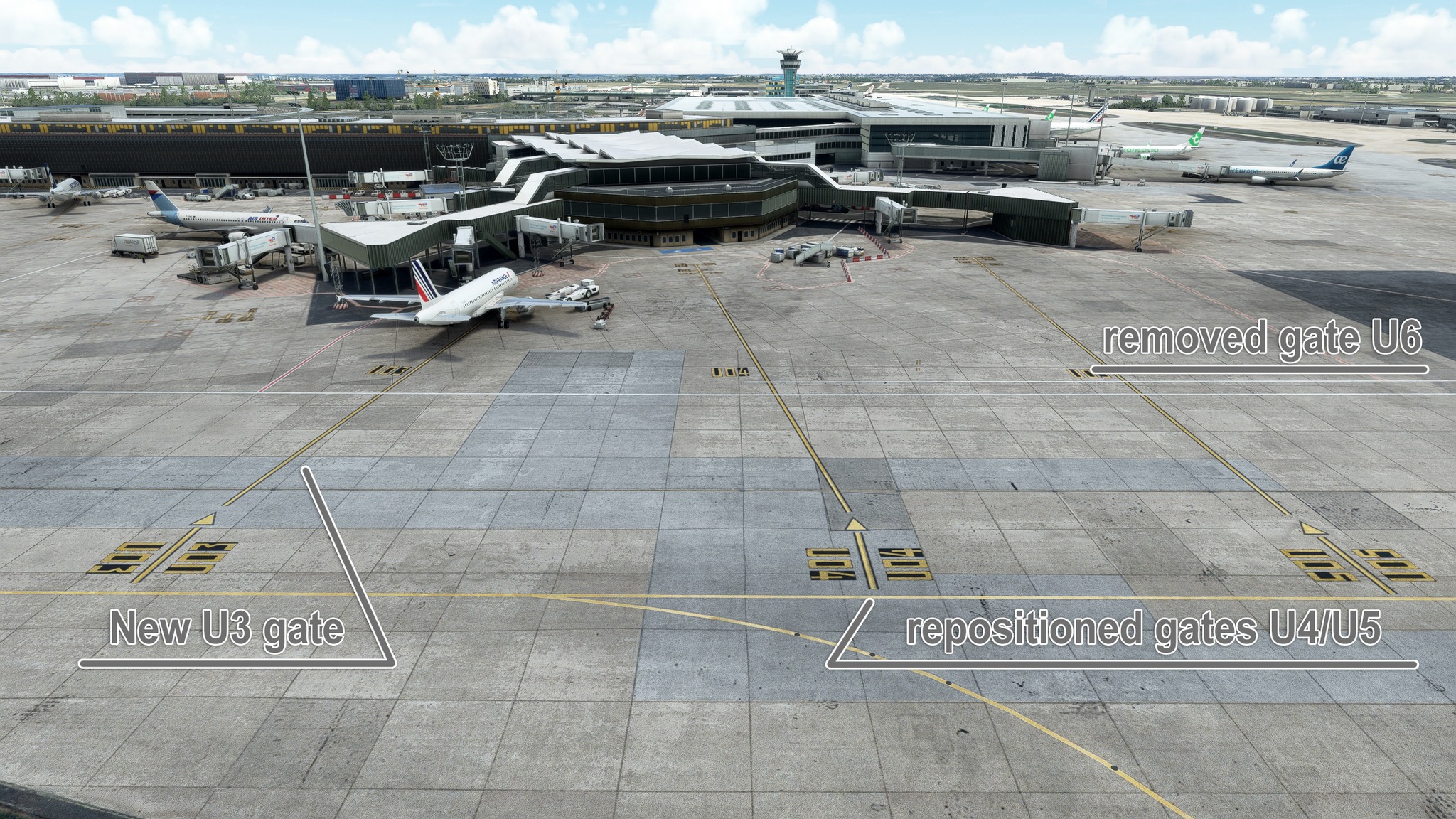 For the famous airport of Paris Orly in MSFS, Jetstream Designs introduce the upcoming big update with a comprehensive series of screenshots to show the exact airport updates and scenery enhancements to expect.
added gate U03. Repositioned gates U4/U5 and removed gate U6
added new C08 gate + jetway
added new A51/A52 gates + new pier + jetways
ground textures have been improved
Buildings textures and PBR have been overhauled
parking codes for gates disappeared with last update. They have been added again
jetways animations have been improved
an official GSX profile (with specific pushback procedures, VGDS, PAX, etc) is now included
HSBC ads on jetways have been replaced by Total Energies ads
ILS have been checked and working by default and with Navigraph
many other smaller improvements here and there.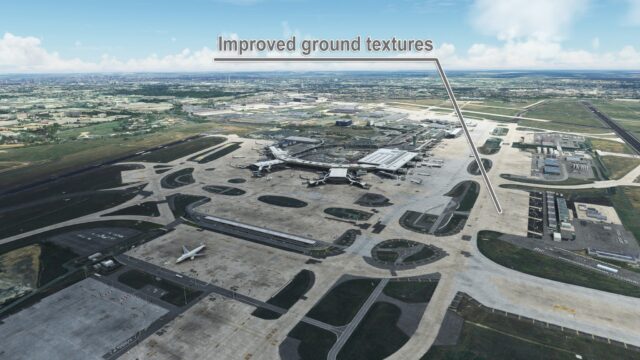 His post also details the Roadmap for 2023 that will include a big European airport in Sweden, and two major scenery updates for their existing French airports in MSFS :
ESSA Stockholm Arlanda in partnership with Marcus Nyberg (see preview screenshots below)
LIML Milan Linate
LFRS Nantes Atlantique