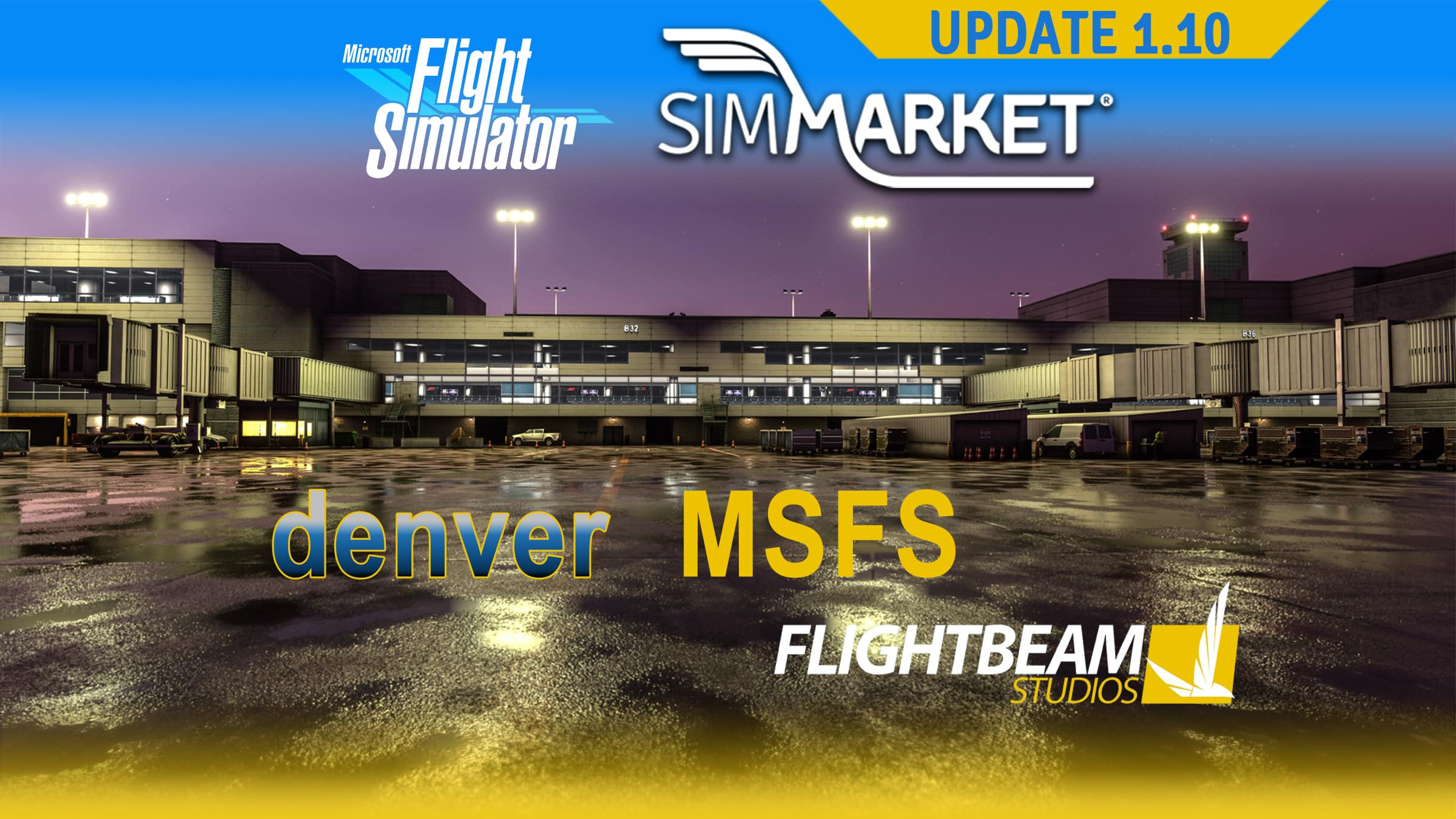 The fans of FlightBeam Studios who own their US airport in Colorado of KDEN Denver for MSFS are seriously invited to update their scenery that received the major update 1.10 with new 4K textures, with PBR enhancements, new 3D terminal interior, new custom jetways and the airport update of the Concourse B expansion.
simMarket customers are already served, you just have to open the Contrail provided tool to update your scenery automatically.
KDEN for MSFS v1.10 Changelog
New 4k textures and updated PBR
Exterior modeling upgrades
Entirely new interior, completely re-made from scratch
Brand new Flightbeam Gen-5 Jetways at each gate
Static passengers at some gates
… and most obviously.. the new expanded section of the terminal.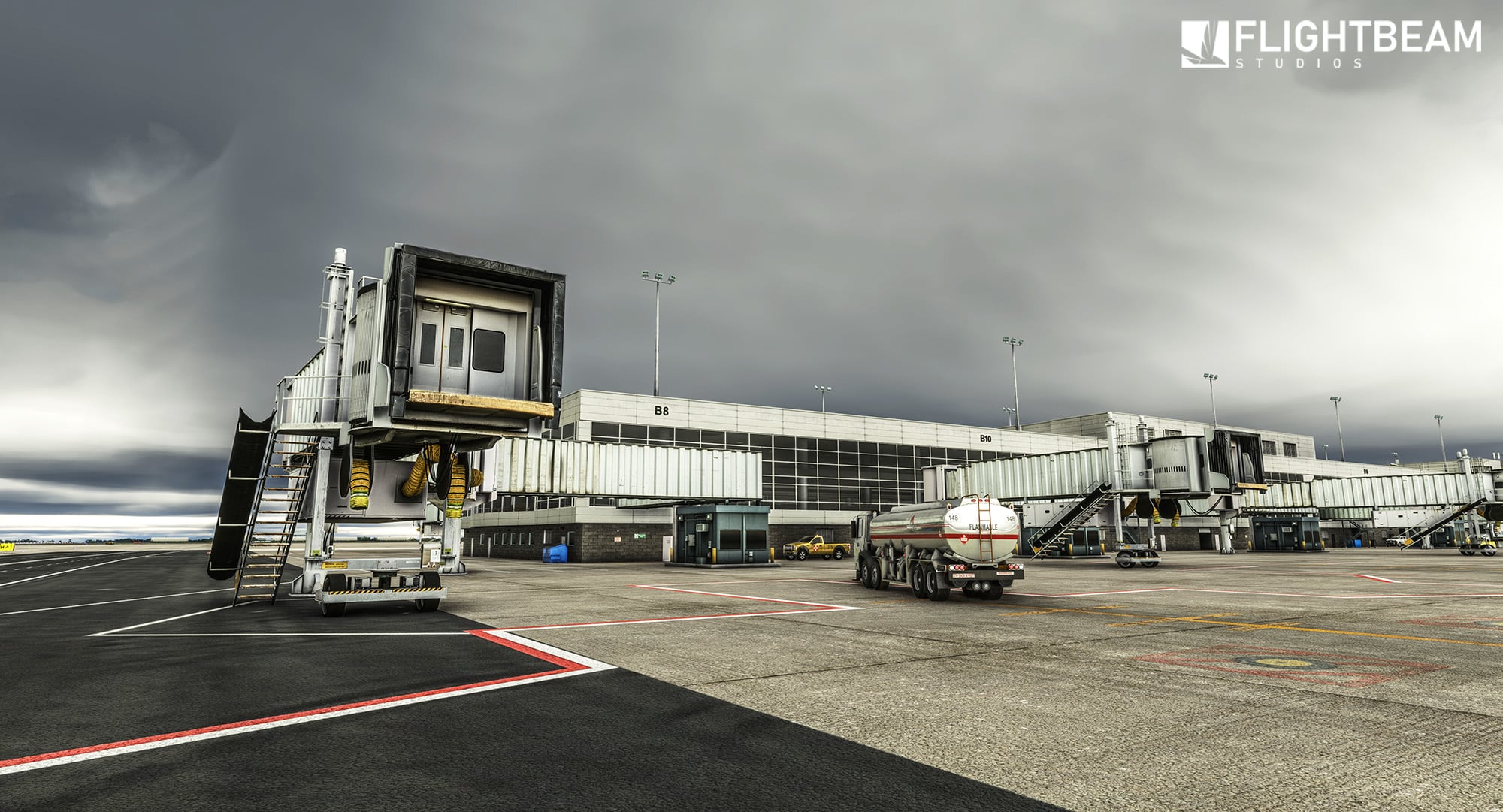 sds