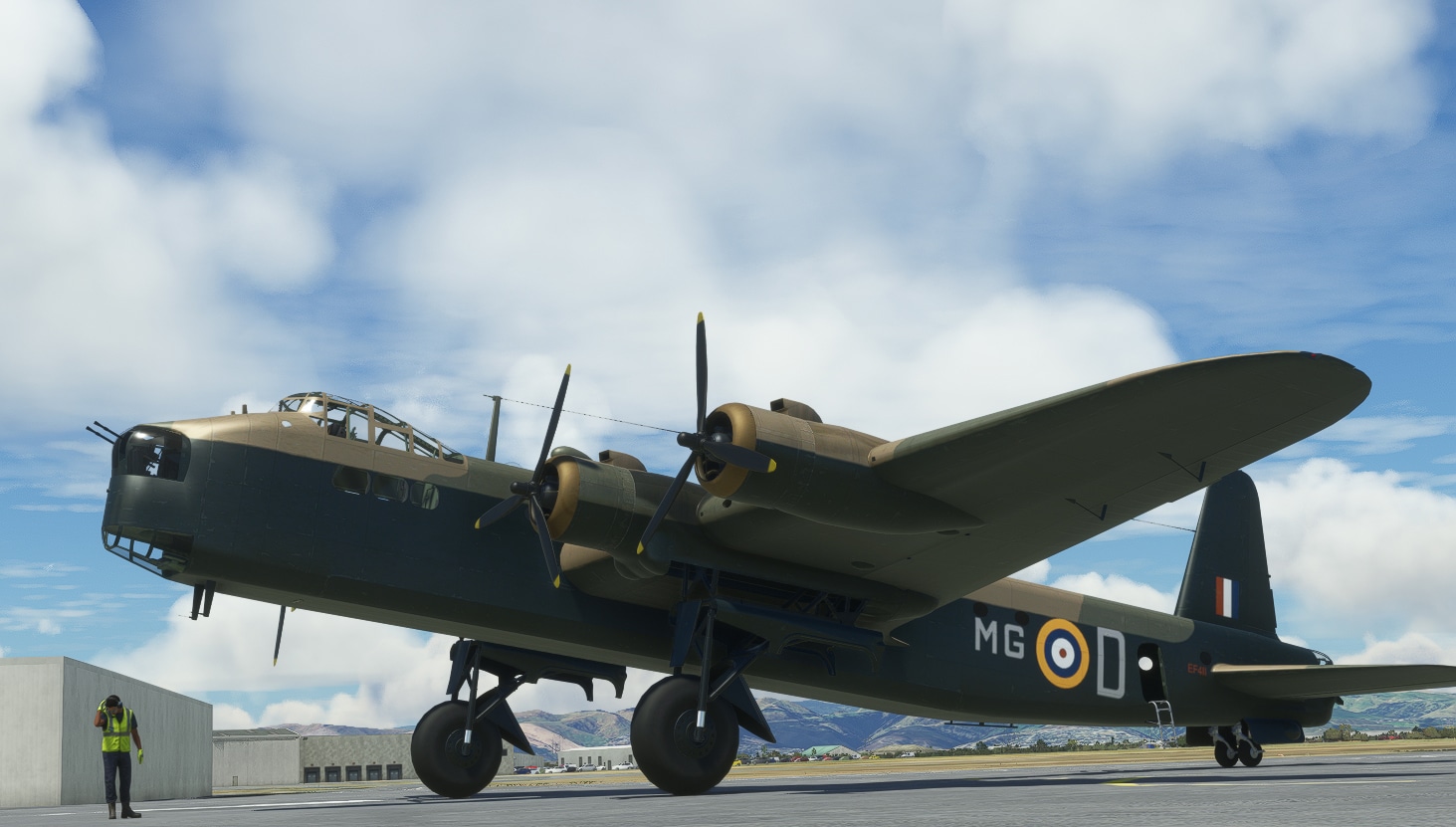 If you're looking for a high-quality aircraft add-on for MSFS that offers an authentic and immersive experience, then Virtavia's Short Stirling for MSFS is your selection. This historically significant aircraft was one of the RAF's primary bombers during World War II, and Virtavia's attention to detail ensures that it's faithfully recreated in this add-on.
The Short Stirling's exterior and cockpit have been meticulously modeled with high-quality textures and custom animations. Several variants of the aircraft are included, with numerous animations and realistic Wwise soundset including engine noise and airframe vibrations. This adds to the immersive experience, making you feel like you're really flying a vintage aircraft from World War II. On top of it, the pack is loaded with PBR materials and it has been tested for VR setup, providing a challenging but rewarding experience for both experienced pilots and those who are new to the aircraft.
The Short Stirling add-on is available for purchase at simMarket.com, a trusted and reliable online marketplace for MSFS add-ons. So why wait? If you're a fan of vintage aircraft or World War II history, or just looking for a challenging and immersive flight experience, get Virtavia's Short Stirling add-on for MSFS today!