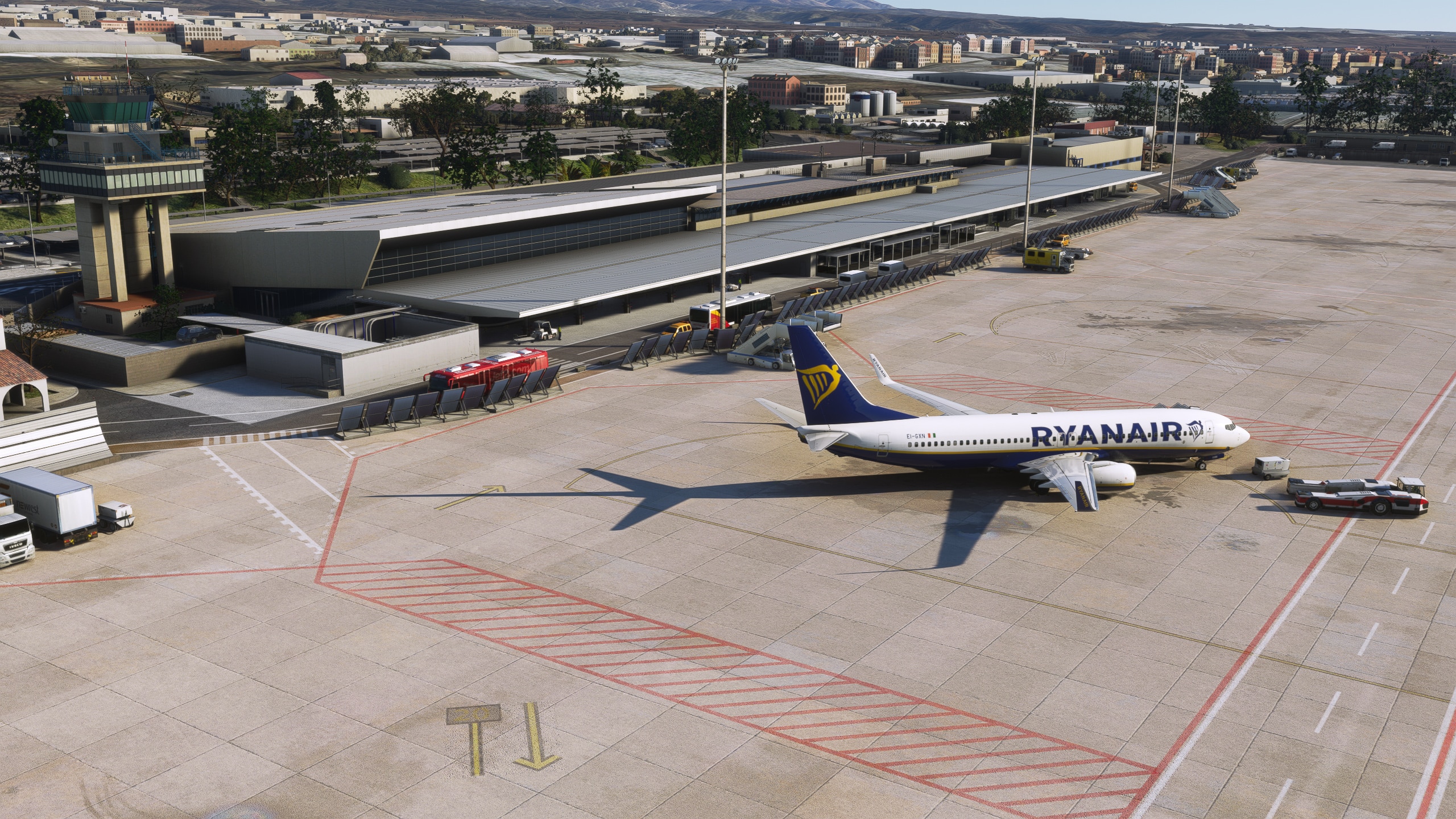 TDM Scenery Design's LEAM Almeria for MSFS published by iniBuilds is a quality scenery for MSFS enthusiasts who are looking for a detailed and immersive experience in the beautiful region of Andalusia, Spain. The airport is designed to meet the highest standards of accuracy and realism, with painstaking attention paid to every detail to ensure an authentic and enjoyable flight experience.
Its level of detail is remarkable with the extensive use of very high resolutions textures, carefully designed after an in-person visit on site. Everything has been recreated with great accuracy. The airport receives PBR materials and custom 3D objects that make it feel like you're really there.
Order at simMarket.com the new airport of TDM Scenery Design LEAM Almeria : it is an essential add-on for MSFS that will take your experience to the next level. With its attention to detail and immersive design, this scenery will keep you coming back for more. So why wait? Click here to pick it up today and experience the beauty of Andalusia like never before!