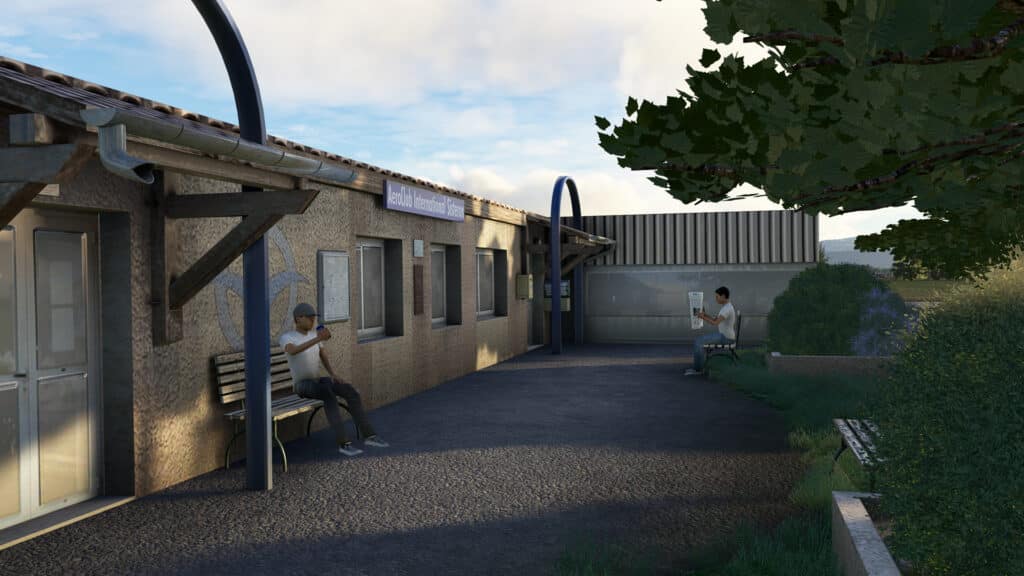 FSX3D is a company that specializes in developing high-quality scenery add-ons of small airfields or regional airports in France for flight simulators. Sisteron-Vaumeilh LFNS MSFS is an airfield in the South of France in the Alps region, dedicated to general aviation and soaring activities.
This place is also where takes place an international event of gliders. This add-on includes a range of features such as custom buildings and hangars, accurate taxiway and runway markings, dynamic lighting, and seasonal textures. All made with the finest 3D details and high resolution photoreal textures.
The scenery also includes a range of static aircraft and ground vehicles, adding to the overall immersion and realism of the environment. If you are a fan of flight simulation and enjoy exploring new and detailed environments, the FSX3D Sisteron-Vaumeilh LFNS MSFS scenery may be a great addition to your simulator. You can find more information about this product, including screenshots and features, on the simMarket website.